Don't get mad at the blogger because you are outchea selling a lie and fronting for the masses. Old Lil Wayne wannabe ass reject!
Young Thug post a picture of Sandra Rose on his timeline  with this caption "Mechanical hands ass lady." Yawnnn….
You lied. You got caught Young Thug so deal with it.
Sandra remains unbothered and responds.
But a quick glance at Zillow.com, which updates its listings from public records, shows that the house in question was rented on 9/21/2016 — just days before Thugger and his long-suffering fiancée were seen in the video making it rain dollar bills on the indoor swimming pool.
Young Thug, 25, took to Snapchat on Tuesday to insult and degrade your aunty's looks, my hair, and even my hands — which he said looked like I worked on cars.
Clearly he has no respect for his elders.
Sandra should of clapback with this response below.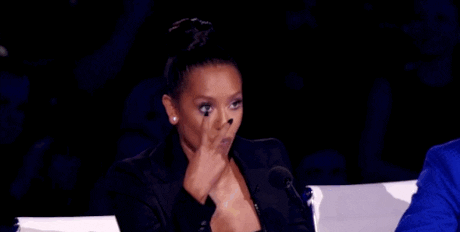 The nerve of Young Thug trying to come for somebody looks when he looks like the combination of Frankenstein and Flav Flavor's love child. Just saying… Don't let these instathots gas your head up.