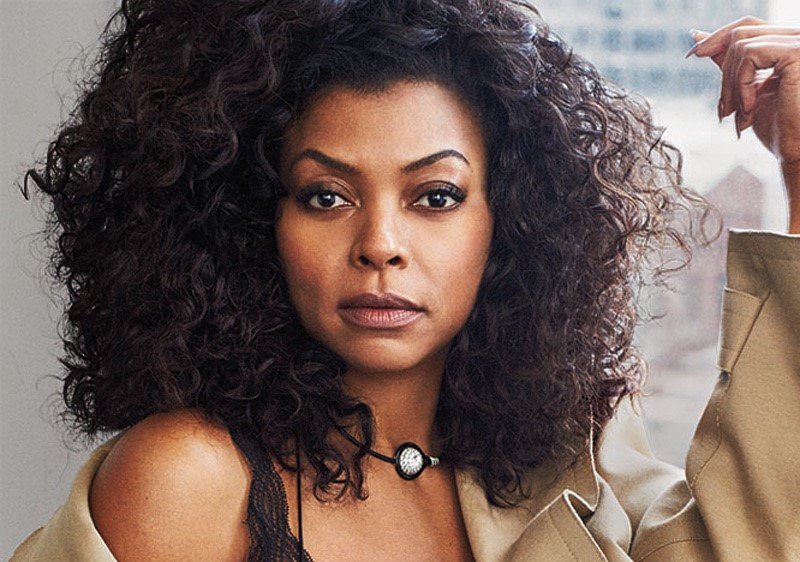 Read below….
Taraji P. Henson is getting candid about her painful past.
In her upcoming memoir, Around The Way Girl, Henson reveals that she broke off her relationship with the love of her life, whom she refers to only as Mark, after he allegedly hit her — only to have him die violently at just 34.
Now a single mother to their 22-year-old son, Marcell, the actress proves she is just as strong as Cookie Lyon, the character she plays on FOX's popular show Empire.
In the new book, out Oct. 11, Henson explains that she first met Mark when she was just 17 years old. From the beginning it was a passionate but turbulent relationship, in part because Mark felt he was somehow inferior to Henson.
"You're better than me," she recalls him saying to her, while she rested in his arms. "You need to leave me alone."
They broke up and Mark went on to father two children with separate women. However, the pair got together in the early '90s when Henson was at Howard University where she studied theater.
Henson stayed in school during her pregnancy and initially felt supported by Mark, but writes that things began to unravel after Marcell's birth. She recalls that the stress of a new baby, working and Mark's disappearances late at night resulted in a huge fight one night that turned physical.
Read more Here