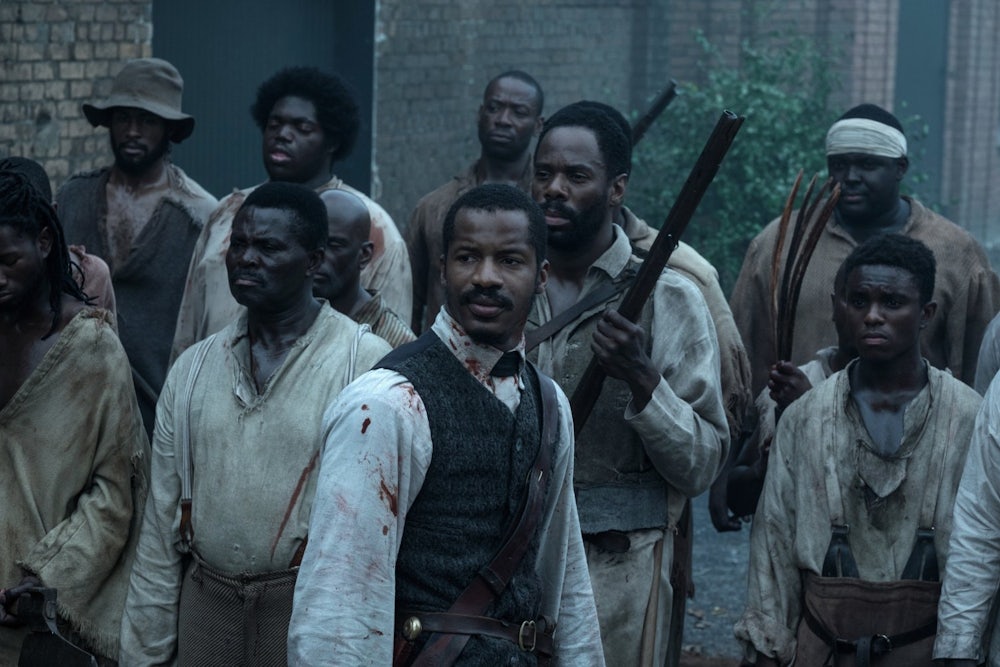 Update…
It far surpassed Nate Parker's The Birth of a Nation, which opened with just $7.1 million. This was a disappointing showing for the Nat Turner biopic, which secured a record $17.5 million at its Sundance Film Festival premiere,
I have to make this a separate since the owner of RWS or Rhymes with Shit tries to copy my information.
Early box office predictions for 'Birth of a Nation' I will update the numbers on Sunday.
Birth of a Nation, Parker's directorial debut, is fighting to hit $10 million in its debut after transforming into the darling of the 2016 Sundance Film Festival, where a fierce bidding war resulted in a record $17.5 million sale to Fox Searchlight. Early returns suggest the movie will open anywhere between $8 million and $10.5 million.