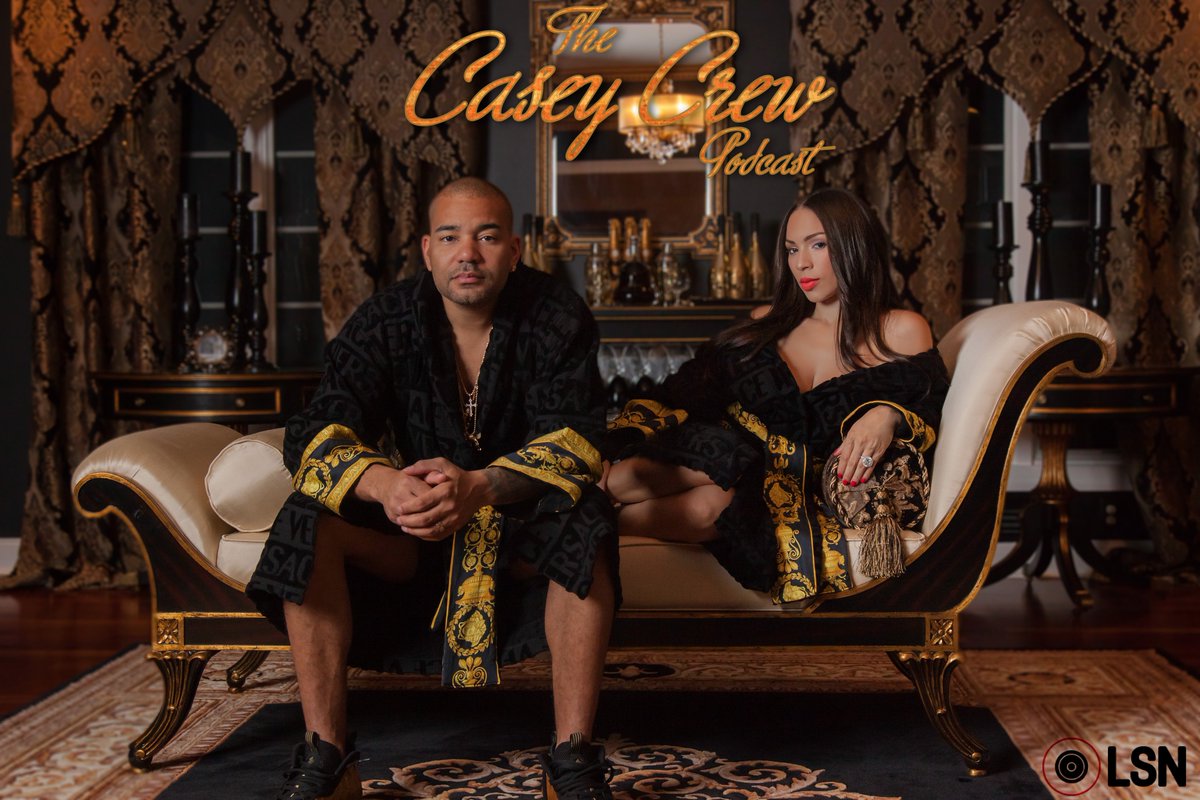 DJ Envy announces his new podcast with his beautiful wife  Gia Casey .
Details below.
djenvy1 day left…This Weds….@gia_casey and I jump into the podcast world…. "The Casey Crew"…. its all about relationships and family…. This picture was taken when she was 22 and I was 23… We have experienced everything since we started "going out" at 16… The Good, The Bad & The Ugly…. We will give advice, talk past experiences, talk to celebrity couples and give you two sides to every situation… Check out a new episode every Weds…
Click Here to check them out.