Angela Simmons shows off her adorable son and her man.
Before I get into this story.
Why is Angela's man trying to upstage Angela and the baby in the photo?
Is he wearing Angela's faux fur  Foofi?
He is serving face and fashion. Go on playa!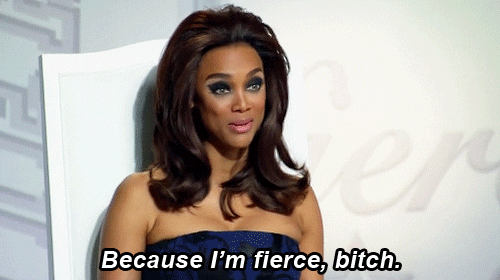 Back to the story Angela Simmons recently gave birth to her baby boy.
Angela reveals her son name Sutton Joseph in an interview with People Mag.
The Growing Up Hip Hop star expected to give birth to her son Sutton Joseph in October, but he was actually born at 36 weeks and 4 days.
"We thought we had another month to get the nursery ready," Simmons, 29, says in the current issue of PEOPLE of what she and fiancé Sutton Tennyson, 35, had been planning to get done before baby Sutton's arrival on Sept. 22.
Though the nursery is complete, Simmons admits her little boy isn't sleeping much in the crib.
"He is a hungry boy," she says. "He's up every few hours wanting to eat. It doesn't leave a lot of time to close my eyes. But it's all worth it."
Simmons also says she's relying heavily on the support of her family — particularly her fiancé.
"He's been so helpful, doing middle-of-the-night diaper changes and everything," she says