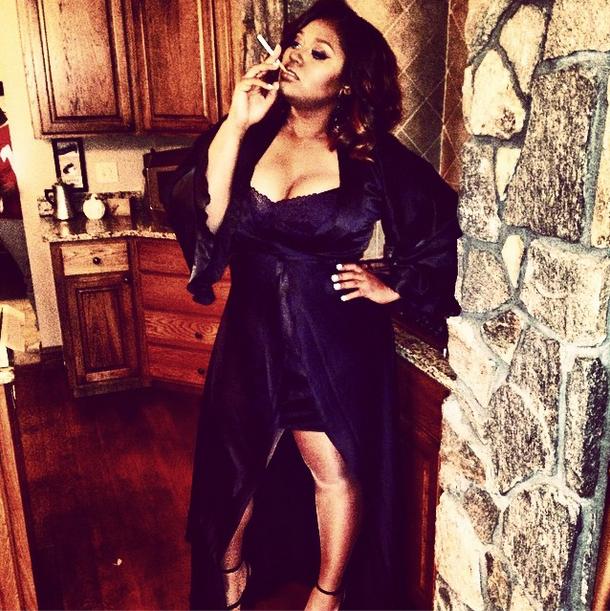 If the dead could come back to read Jazmine ass to filth over this nonsense. The singer was feeling herself too much and made the tribute post about her and made TC look like a deranged stalker.
A few days ago it was sadly announced in the Gospel world
Thomas TC Clay was found dead this weekend in his hotel room.
The cause of death is unknown, but his industry friends have taken to social media to confirm his passing.
Thee singer really roast TC on social media. Peep this!