Jaheim's look like he has  healthy head of hair. But…
Did Stevie Wonder shaped up Jaheim's hair line? Or did Jaheim pissed off his barber ?
Social media is  going ham on Jaheim's new hair do.
Jaheim needs to try his way back and find a new barber. Because this shit here is a hot damn mess. Who cosign to this fookery? I need answers ASAP.
Jaheim is trolling I don't give a damn what no one says…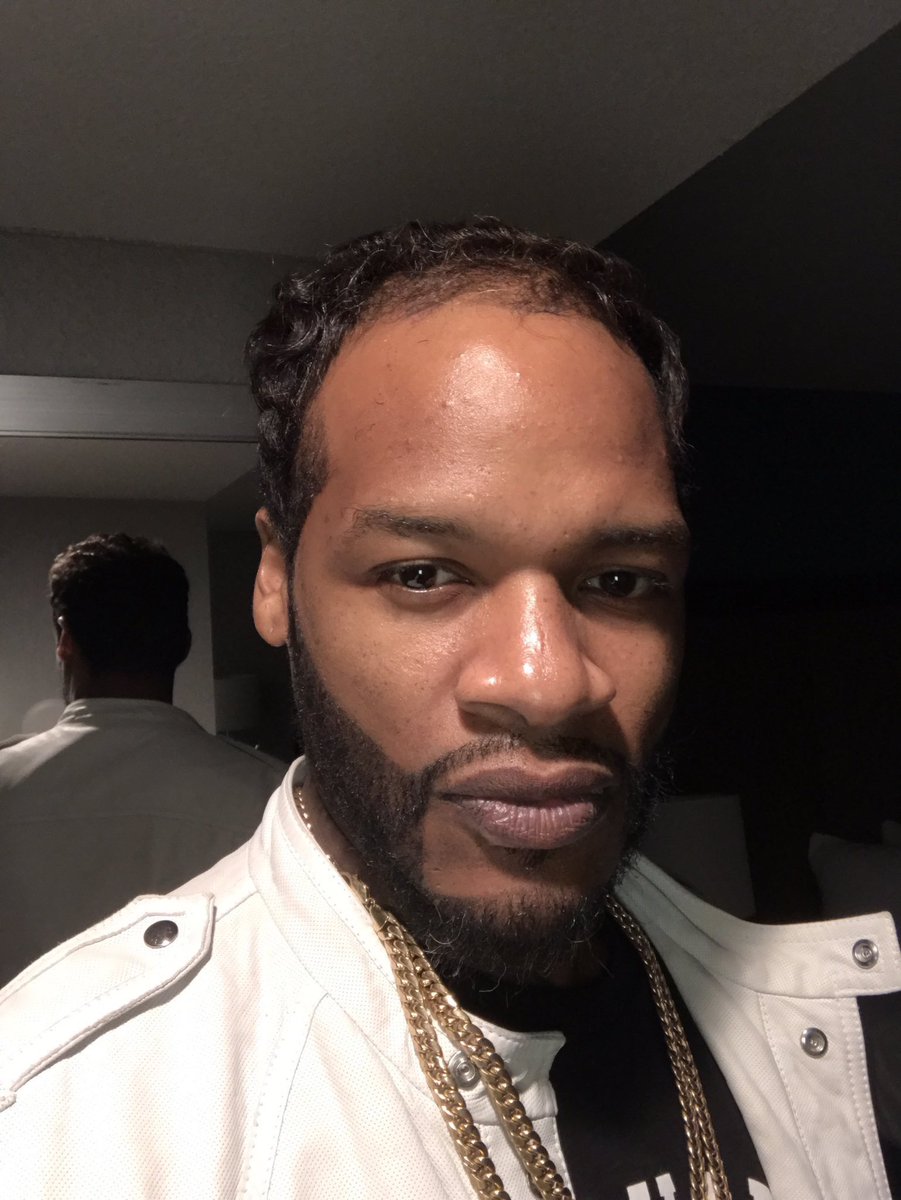 Lookin like a five heartbeat RT @balleralert: Singer #Jaheim shows off his new hair do
Jaheim looks like your auntie with the receding hairline
jaheim really is running around with a quarter inch curling iron and some dax like it's all good.
Jaheim should have asked his stylist to glue a track in the front. That's all I have to say about his hair
Y'all need to keep Jaheim and his texturized hair off my TL
Why Jaheim out here acting like his hair ain't leaving him? You don't get to flex. Next year your hairline will be mid-scalp.
Jaheim foolin. Glad my mama don't have a twitter she'd be so disappointed smh