If you missed 50 Cent makes fun of Shaniqua about foreclosure click Here if you missed that.
Shaniqua post some receipts on the gram  to set the record straight about the foreclosure news.
See what happen is Shaniqua already sold the house and says 50 Cent is just mad because he doesn't want to pay their son's college tuition…
shaniqua_tompkinsI SOLD MY HOUSE…👊🏽 … But you knew that. I had to give the court my closing papers That my house was sold, because you're contesting Jurisdiction due to the fact you don't want to pay for college. That nice Asian family I sold my house to, I'm going to notify them of you putting their address up on IG for the world to see.. If you would run your business like you run your mouth Bankrupt king you would have that 18.3 mill you owe sleek headphones and that 7mill you owe Rick Ross Baby Momma. Run a long Now..🏃🏿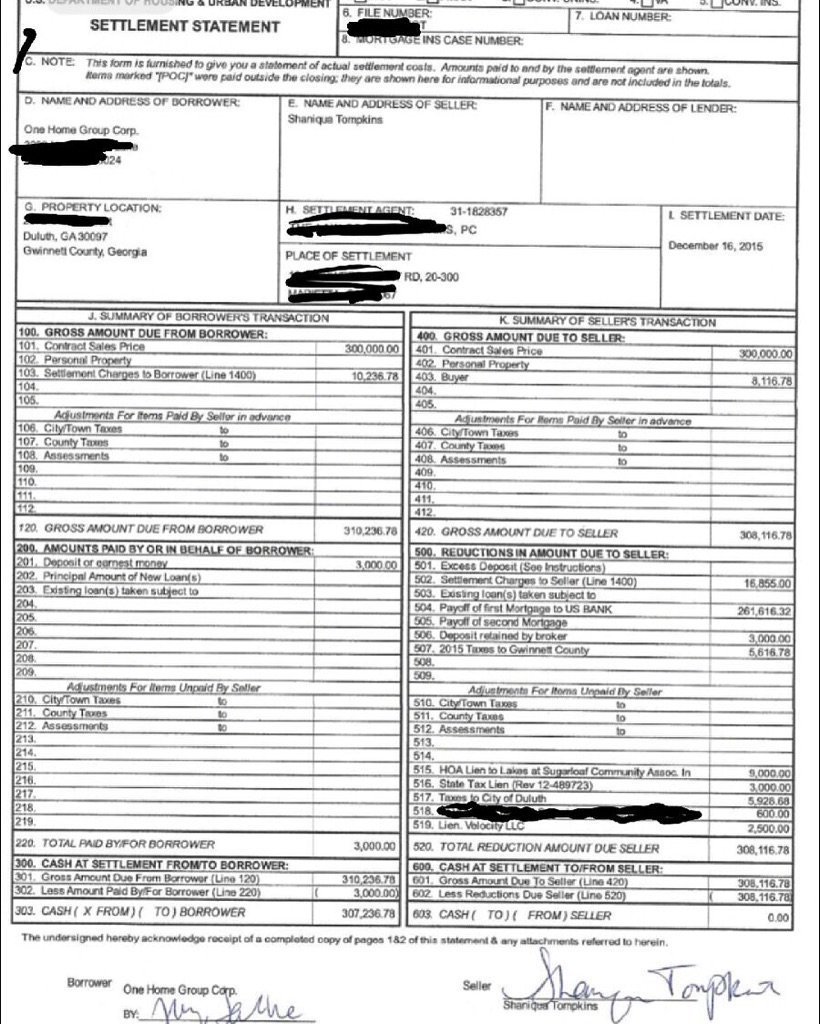 In less than a day 50 Cent responds..
Excuse my language. Are these two effing on the low? They are trolling at this point because they love attention on the blogs.  Again, it proves my point both 50 and Shaniqua will be damn near 100 years old cyber thugging online. Just make a reality show just like every dysfunctional couple in Hollywood. 50 and Shaniqua can both make extra coins on the side. Maybe we will see less foolery on social media. Make it happen!
50centDamn girl you kinda old to be headed to the Go Go. You coming in at the age they leaving. LMAO