No More #DoItForTheVine Challenges.
According to The Verge reports,  Twitter is killing off Vine, the short-form video app it once hoped would complement its text-based network with a vibrant community of independent creators. The mobile app will be discontinued "in coming months," the company said. A source told The Verge that significant layoffs hit Vine today, though Twitter declined to specify how many at Vine were affected or whether any employees were being offered new jobs.
The company said it would not delete any Vines that have been posted — for now, anyway.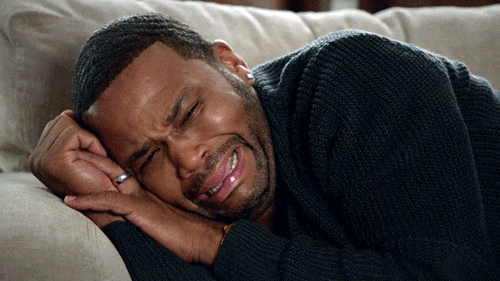 Pours liquor I'm sure going to miss the Vine.