Update..
All this beefing for nothing when India is not claiming Soulja Boy.
Ms. India speaks out.
Later Soulja Boy responds..
Hmmm…
I see you lurking Soulja.
Two hours ago I tweeted to Lil Yachty thanking him for not calling India out her name unlike some of these rappers in the game .
Fast forward…..
souljaboyLove u always @indialove we not dating but I still love u always. Ur a good friend. And I'm proud of the person U became I know the real u. Ur Not a Hoe ur a good girl. Fuck the media let the. Talk. 💯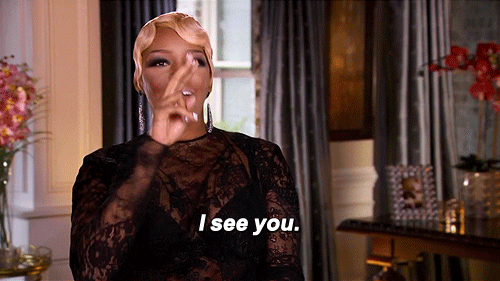 Soulja Boy denies dating India and post few more messages on the gram.
I'm sure India loving the extra attention from social media.
How long Soulja Boy plans to  continue on with this foolishness? I don't know…
souljaboyNever said me India was dating. But @lilyachty I thought u said she was ur "shordy"? Beefing over a girl that don't claim u kill your self homie you a bozo
To Soulja Boy…