All this shucking and jiving  in this interview got my head hurting badly.
Will someone give this lil negro a wakeup call? A clue. A sign got damn it. A reality check.
I can't this morning.
Lil Wayne did a piss poor attempt in answering the journalist question about 'Black Lives Matter' on Night line.
In the clip…
Lil Wayne says this about the 'BLM'

" What is that? What do you mean? Lil Wayne continues… "

The journalist fully explains to Lil Wayne about 'Black Lives Matter'.

Lil Wayne continues, "That just sounds weird, I don't know you put a name on it. It's not a name, it's not, whatever, whatever. It's somebody got shot by a police man for a fucked up reason. Lil Wayne proceeds to remind us "I'm a young black rich nigga, nigga." If that don't let you know know that America understand black motherfucking matter these days.  I don't know what it is.  That man, white filming me. I'm a nigga. I don;t know what you mean, man. Don't come at me with that dumb……mam.  My life matter. Especially to my bitches.
Lil Wayne even find time to shout out his side hoes after  his statement.
Have the nerve to be throwing around the N-word  around like it is a got damn rap song.  I hate to see the full interview.  Why? Who cosign to this interview?  Who insists on asking Lil Wayne and black issues?  He needs to avoid those questions just like R. Kelly and the underage sex scandal.. Lil Wayne is digging himself in a deeper hole. What's the point of being so wealthy and continue to be this fucking ignorant about black issues? What is wrong with him? The man is gone….. If he does not wake him up soon.
My reaction…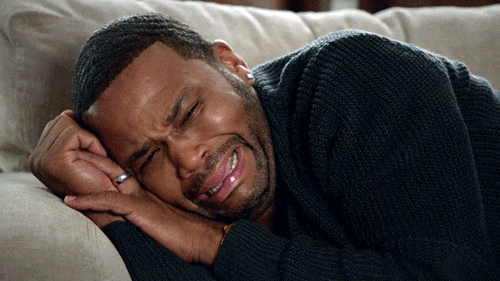 "I don't feel connected to a damn thing that ain't got nothin' to do with me," rapper Lil Wayne told @ABC News' @LinseyDavis. pic.twitter.com/RMQukbzuzb

— Nightline (@Nightline) November 1, 2016