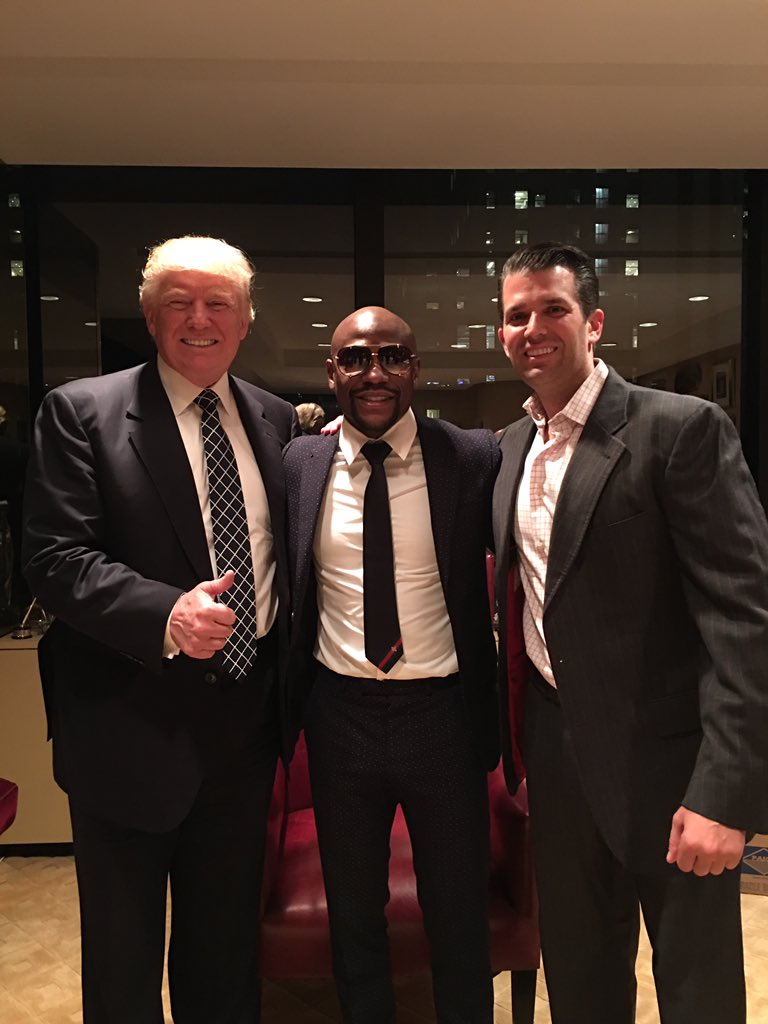 Expect a rant from Tip in 5, 4, 3, 2, and 1.
In my Tip impression, "Excuse me ladys and gents I don't appreciate the wreckless decisions of Floyd's shuck n jiving for the "President" Donald Trump. Look a here shawty! You are better than that!  *Slams thesaurus on the table.*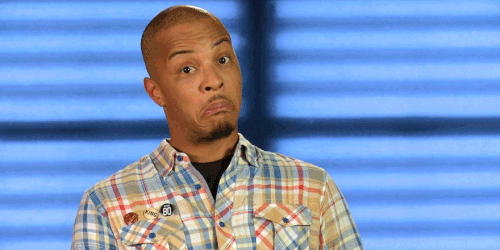 Let me stop..
It's interesting to see the boxer cheesing it up in the photo with Donald Trump. When Donald Trump accused  Floyd Mayweather 's match with  Argentine boxer Marcos Maidana of being fixed back in 2014.
NO WAY, JUDGES SAY MAYWEATHER WON. INVESTIGATION SHOULD TAKE PLACE. FIX?
The Mayweather decision is a disgrace!