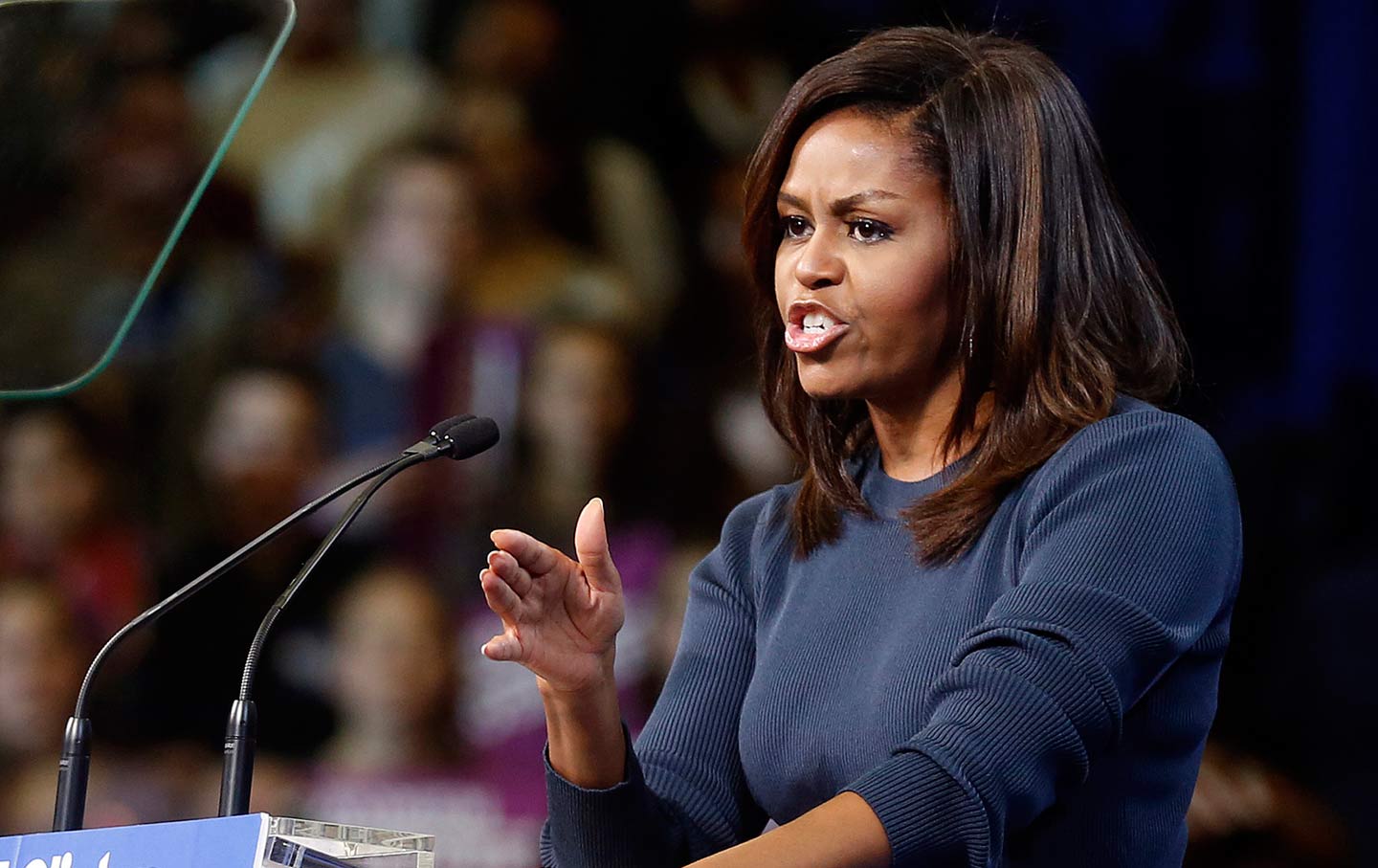 West Virginia Mayor shows her true colors when she called Michelle Obama an ape on social media.
CNN reports, The mayor of Clay, West Virginia, has resigned and another county official is out following their exchange over a racist Facebook post that compared first lady Michelle Obama to an "ape in heels."
The county employee, Pamela Taylor, worked as director of the Clay County Development Corporation and wrote on Facebook: "It will be so refreshing to have a classy, beautiful, dignified First Lady back in the White House. I'm tired of seeing a (sic) Ape in heels," according to a screengrab obtained by
CNN affiliate WSAZ
.