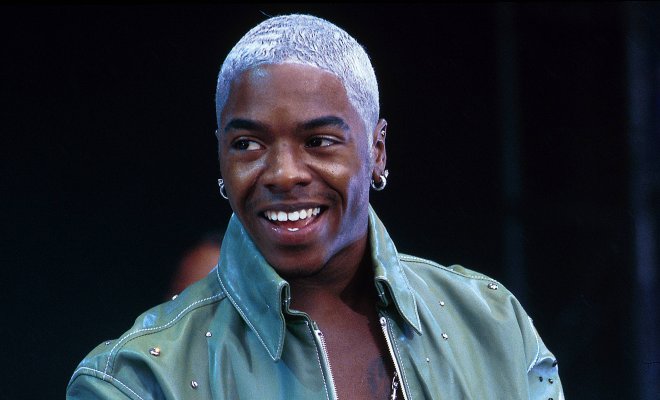 If you are wondering what the hell happen to Sisqo?
Wait no more…
In this week's all-new episode of the popular series OPRAH: WHERE ARE THEY NOW?, celebrity updates include R&B hit maker Sisqó, country superstar Billy Ray Cyrus, "What's Happening" actress Danielle Spencer and "Fresh Prince of Bel Air's" Joseph Marcell. The show airs Saturday, November 19 at 10:00 p.m.
Put some respeck on Sisqo's name….
He can rock blonde and silver hair better than your faves and still be hitting those high notes.
Click Here to watch a sneak peek.