While J Lo is busy keeping her rumor bae Drake entertain over the holidays. Nicki replaces Jennifer Lopez in New Year's Eve party.
Details below…
TMZ reports Nicki Minaj is coming to the rescue of a Miami nightclub — saving a New Year's Eve event by replacing Jennifer Lopez and doing it for significantly less dough.
We're told E11even nightclub acted swiftly after J Lo bailed on the gig that would have scored her a million dollar payday. It's unclear how much Nicki's getting, but our sources say the club scored a bargain.
Word on the street Drake might be climbing down J LO's chimney over the holidays.
According to Page Six reports, Jennifer Lopez bailed on her New Year's Eve gig at Miami nightclub E11even because she wants to spend time with Drake.
"He will be in Vegas and she wants to hang out with him," a source told Page Six.
On Monday, J.Lo's rep said that she canceled for "personal and family time" after a grueling year. But the singer's been seen getting cozy with Drake in LA, canoodling at a dinner at Delilah dinner and sharing lunch at the Hotel Bel-Air.
Her rep told us, "They are spending time together, working on a new music project."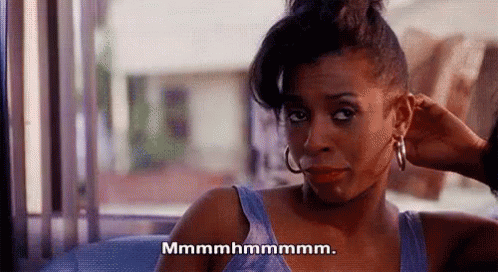 Nicki Minaj is not dating Fetty.
I don't know how in there hell that rumor began. It's not true.
XXL confirms Fetty and Nicki have no relationship and have only met once at a show.