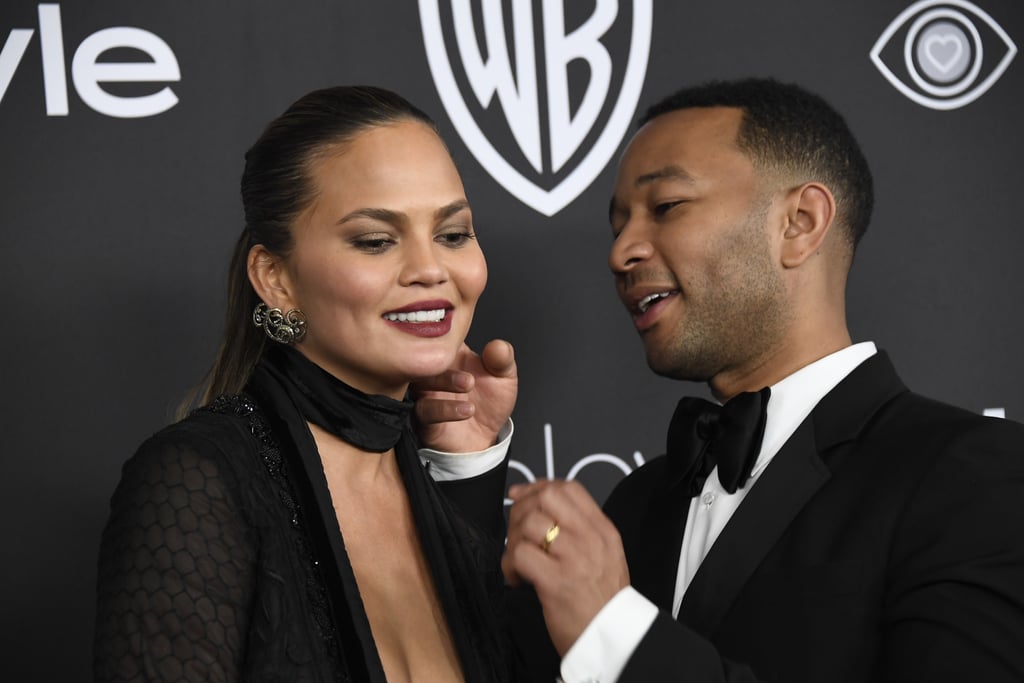 John Legend talks about the racist incident in an recent interview with Variety.
Earlier this week, the Grammy and Oscar-winning musician experienced racially charged harassment by a paparazzi when he was with his wife, Chrissy Teigen, at an airport.
Teigen tweeted about the incident on Thursday, writing that a paparazzi photographer at John F. Kennedy airport asked "if we evolved from monkeys."
John talks the incident for the first time.
"We were right next to each other and we looked at each other like, 'Did he really just say that?' And he really said it. He basically called me a monkey," Legend told Variety, recalling the incident that occurred with his wife, who had planned to come to Sundance, but opted out to attend yesterday's Women's March in Washington D.C.

"Black folks have had to deal with being called monkeys for a long time and dehumanization has always been kind of a method of racism and subjugation of black people and that's just part of American history — and it's part of the present, apparently," Legend told Variety's Elizabeth Wagmeister. "We saw with the former president, Obama, whenever people wanted to discount him or discount his wife, they compared them to apes. And we've seen that frequently. I'm not hurt by someone saying that to me because I'm smarter, I'm stronger. I look down on that person that would say something like that. But it's a shame that it still exists."