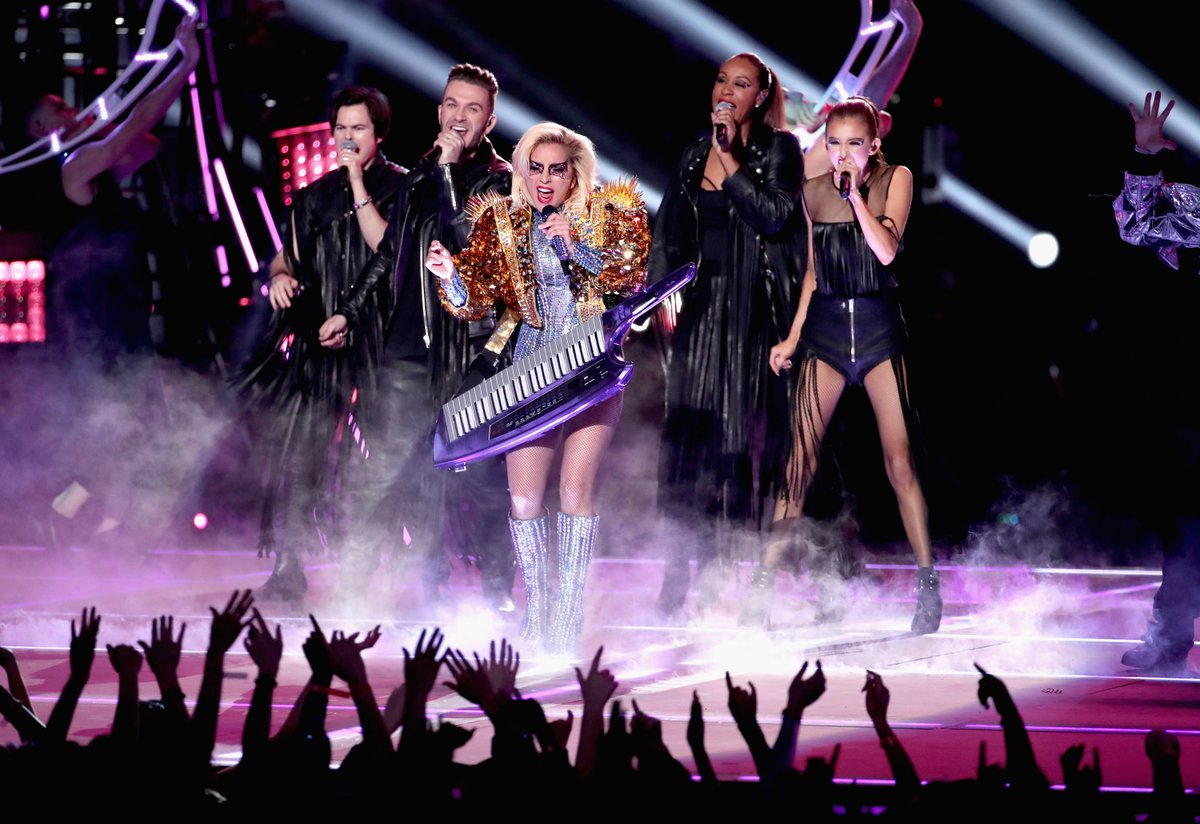 Lady Gaga sure knows how to keep people's interest.
Beginning with an homage to her Born This Way jam "Edge of Glory," she sang "Poker Face" on a perch above the crowd, continuing the flying acrobatics to finally take her place on the stage. Joined by several dancers to continue to the show, Gaga nailed some seriously sassy choreography for "Born This Way" followed by her 2009 Beyonce collaboration "Telephone."
Click Here to watch.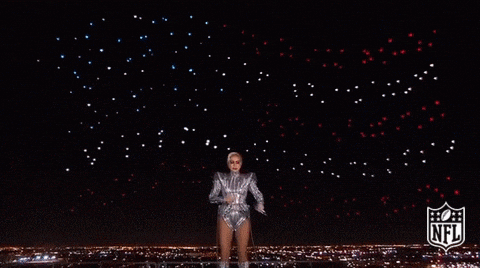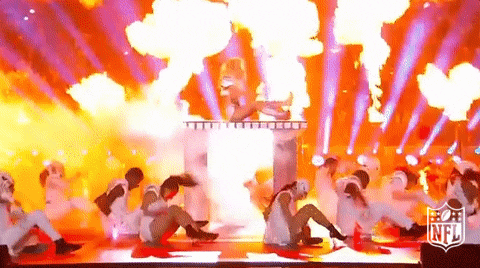 Super Bowl LI 🏈😂💨 Lady Gaga Left her performance like.. 😂#ladygaga #superbowl #houston #superbowl51 #trancefamily #trapmusic #badromance pic.twitter.com/aFKH1ZovVs

— Ruebx Qube ™ (@DJRuebxQube) February 6, 2017
LADY GAGA'S FULL PERFORMANCE

RT TO SAVE A LIFE https://t.co/OWfhSk2IDA

— FREDDY (@FreddyAmazin) February 6, 2017