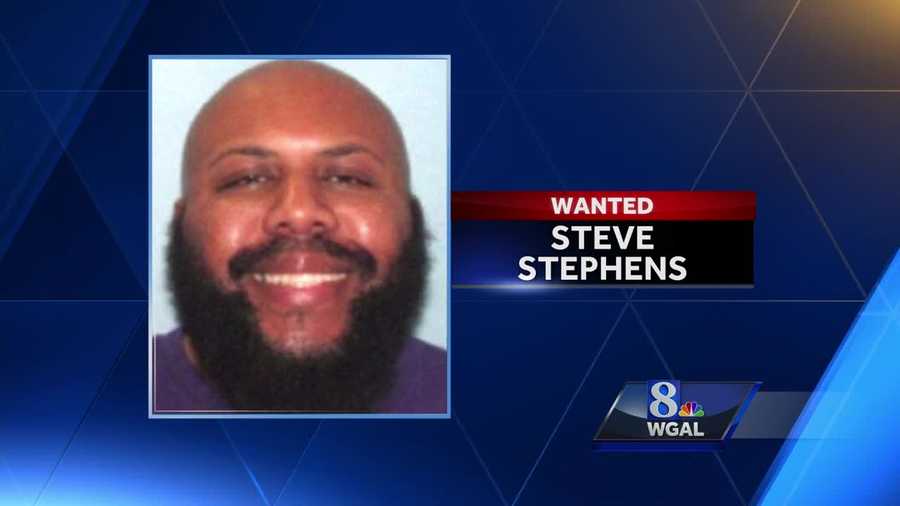 Police say that despite earlier reported sightings, at this time there is no indication that the man suspected of being the so-called 'Facebook killer' is in Philadelphia.
That suspect, Steve Stephens, is wanted for the murder of a man in Cleveland that was recorded on video and posted to Facebook.
Those reports came in around 1 p.m. Monday. The sightings were reported in the Belmont Plateau section of Fairmount Park.
Chopper 6 was over Fairmount Park after police converged on the scene.
Several schools in the area had been placed on lockdown.
Watch the press conference here