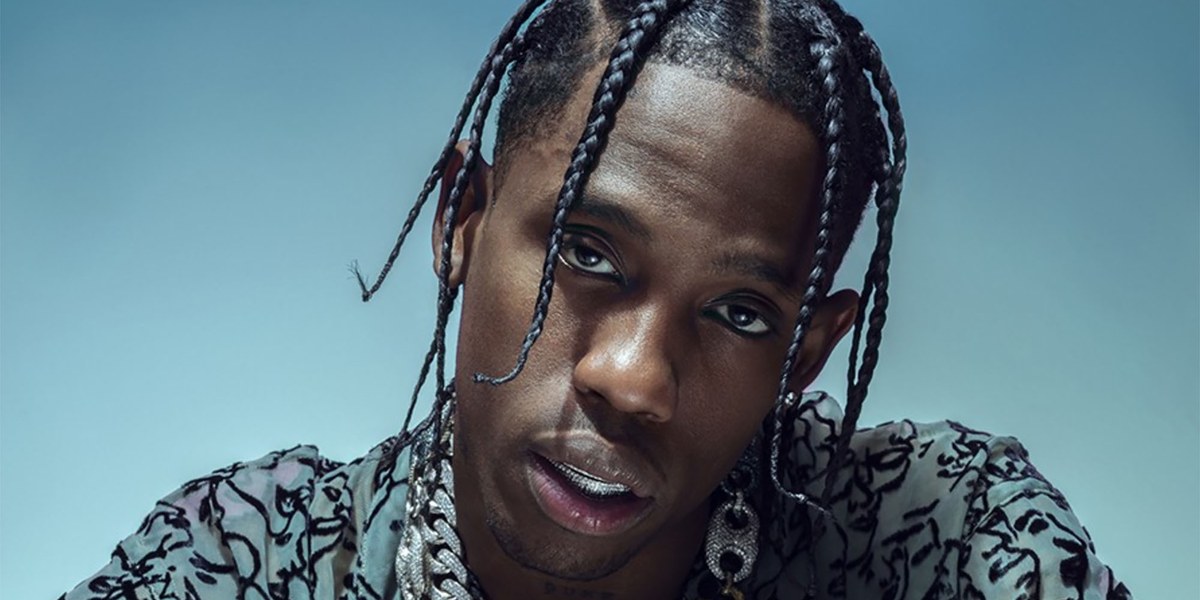 More money and more problems…
Travis Scott ex managers seek legal action against the rapper.
According to TMZ reports,Travis' old pals at LCAR Management say the rapper signed a 3-year contract in Oct. 2014 which guarantees them 15% of everything he makes in entertainment. In docs, obtained by TMZ, they say that should've earned them at least $2 million by now.
Their problem … Travis has only paid about $37k, according to the suit. LCAR says it's made repeated efforts to get the dough since 2015, but all they got was a letter from Scott's attorneys saying their services were no longer needed.