It's about damn time…
Naturi who is currently on a highly successful show on 'Power' Ol girl wants to be all "Nice".
I see you….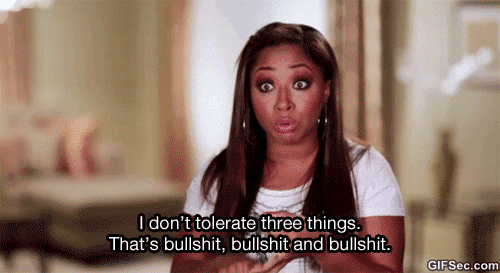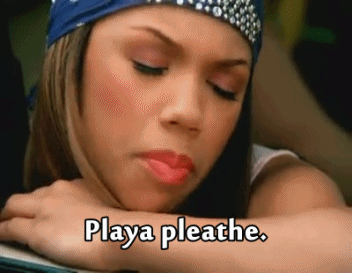 In the 2015 issue of Kontrol magazine, Naturi revealed how she had to face certain negative comments from her management team.
"During 3LW I was told so many things, a lot of them weren't always positive, but you know I'm a brown skin black woman. At the time there were certain fads. I use to sometimes feel inadequate or feel like I wasn't enough," she said. "The group had a lot to do with that by telling me; my voice was too soulful, [since] I was a darker skin girl I wasn't as popular. It was a certain image I had to dress and be a certain way in order to be acceptable."
Naturi also talks about the situation with 3LW in an interview with Vlad TV.
Today, "The Real" on Thursday for a mini 3LW reunion. Adrienne Bailon apologized to the pregnant "Power" star for "a lot that went on during that time.
In the clip, Adrienne says, "I think it's crazy 'cause when I look at you, I really think about my teen years. We literally grew up together in bunk beds in New Jersey.

And I thank God for the time that I got to actually talk to you a few years back, we had seen each other at an Us Weekly party. See, years ago. And we sat down and we talked everything out. And I was able to apologize to you if ever, you know, there was a lot that went on in that time that now looking back it's like we were so young and it was crazy.

And that I genuinely from the bottom of my heart never meant any harm towards you.

And that I think you're talented and beautiful.
2]