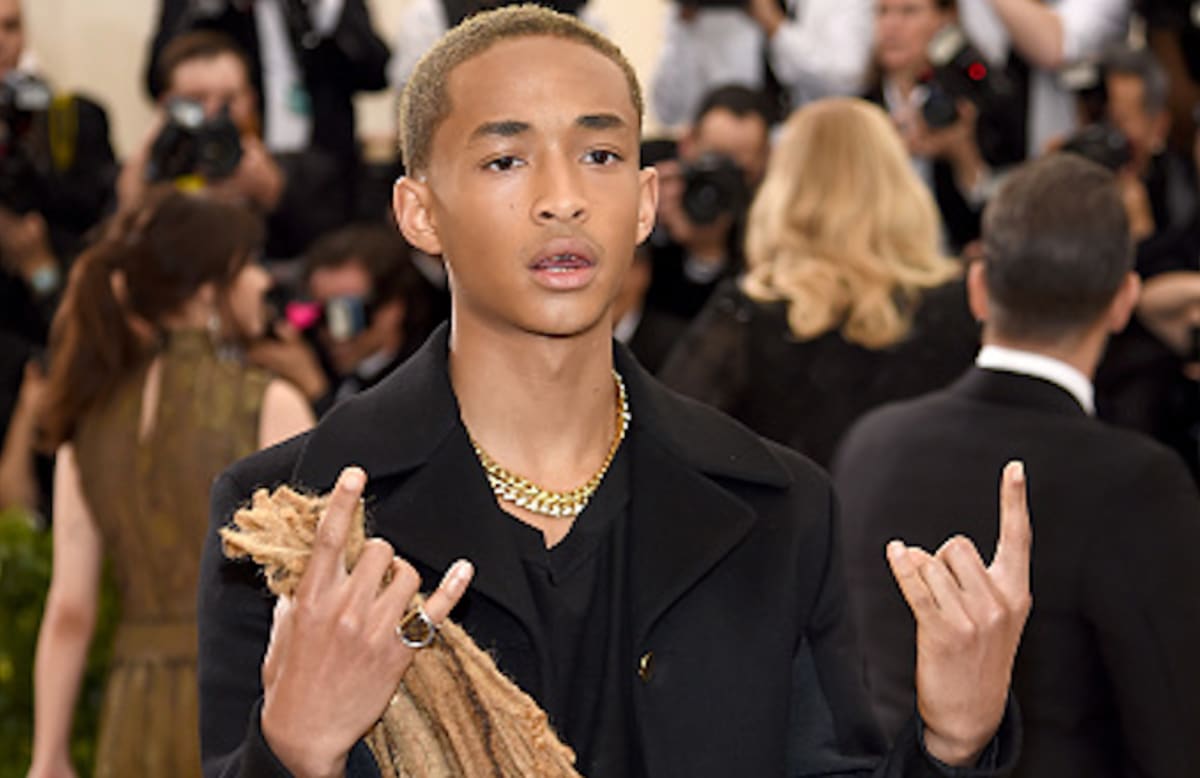 Jaden Smith recently rant on social media  on Saturday to let the world know he had a pretty bad time after staying at the Four Seasons Hotel Toronto in Canada. How bad was it? He said a meal there made him want to "throw up" on himself. So…not good, or so it seems.
A source informs  E! News has learned that Jaden had been staying at the hotel for a few days, but at the end of his stay he didn't want to check out and was not happy about it.

The Karate Kid actor's request could not be accommodated last minute.
The insider says that Jaden asked for an extra room but the hotel was completely booked up so there were no rooms available because there are several events happening in town, including The Weeknd's hometown concert.

As for some intel on the cheese-"spiked" pancakes: Four Seasons chain is famous for their "Lemon Ricotta Hotcakes," which is a dish that E! News can confirm is served at the Four Seasons Hotel Toronto.

A rep for the Four Seasons Hotel Toronto declined to comment.