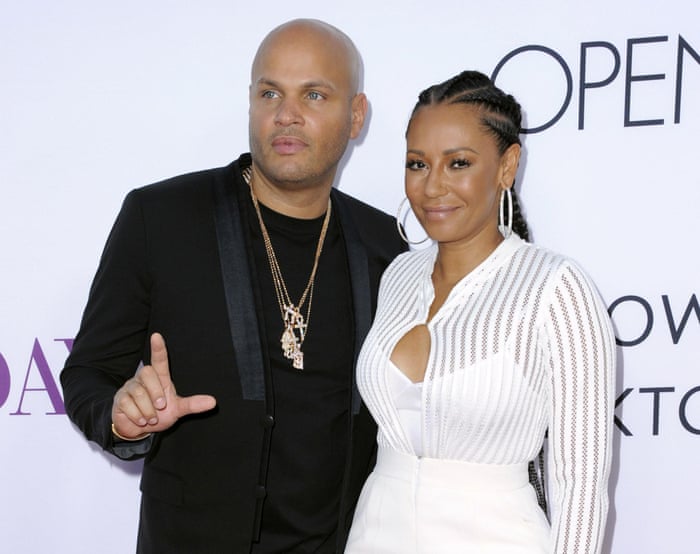 Last week Spice Girl Mel B's estranged husband Stephen Belafonte admitted he was homeless after Mel cut him off without a cent.
Now Stephen is accusing Mel of leaving him without a cent…
From The Mirror
Mel B's husband is so broke following their split he is now homeless having to sleep on friends' sofas.
Stephen Belafonte claims he is now unable to afford a place of his own after being kicked out the marital home in March and running up a $60,000 bill on his credit card.
The film producer, who the Spice Girl claims sexually exploited and beat her during their 10-year marriage, has filed legal documents in LA outlining his financial crisis.
Belafonte alleges Mel is making it difficult for him to live including purposely making the sale of their $8 million home difficult.
He claims an American football player was interested in their Los Angeles home, but the singer refused to show him round.
Now Stephen is lashing out online..