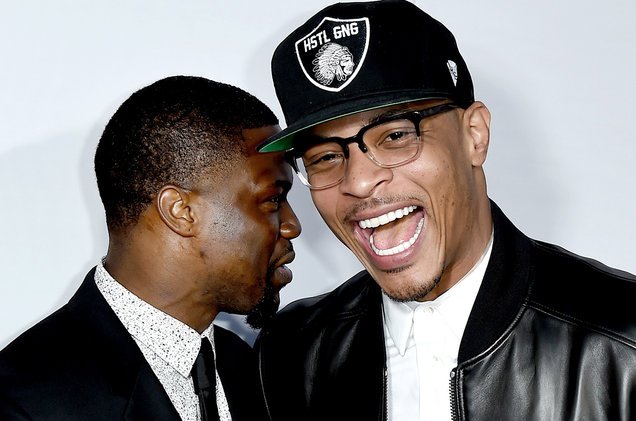 When it rain it pours….
In "Bish Better Have My Money" edition TIP is facing a new legal battle with an ex employee.
According to reports, TIP  is accused of paying himself an excessive salary from his now-closed Atlanta restaurant and diverting business funds for his personal use — even though he allegedly knew his decision would cause his employees to lose out on receiving their owed wages and overtime.
Former employee Avery Lee originally filed suit against T.I., also known as Clifford Joseph Harris Jr., and the musician's business partner, Charles Hughes, in November 2015.
If you missed ALL The previous stories about TIP's legal battle involving this restaurant click Here to read.
Word on the streets. TIP recently release a statement. "CON-Trary to reports this is the biggest bullshit story. I have eva seen…. You know? Yeah I may have took most of the funds for all  PERSONAL reasons. Man look it's my restaurant I can do the fuck I want too. Looka here partner you do you I do mean. It's that simple."
Searches in thesaurus for another big word.