What in the hayle is going on with Bron Bron and Cleveland Cavaliers?
I could't do my "Bammmm in ya face" routine!
It was more like…
And this gif below…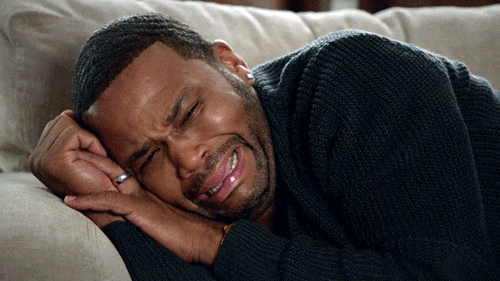 Mix with the usual trash talking and threats.
I went to bed early.
Last night Cleveland Cavaliers got their asses whooped once again..
The Warriors beat the Cavaliers in Game 3 of the NBA Finals on Wednesday, 118-113, to take a 3-0 lead in the series. The decisive play at the end of the game was a strip block of LeBron James by Golden State wing Andre Iguodala, off a last-moment inbound pass.