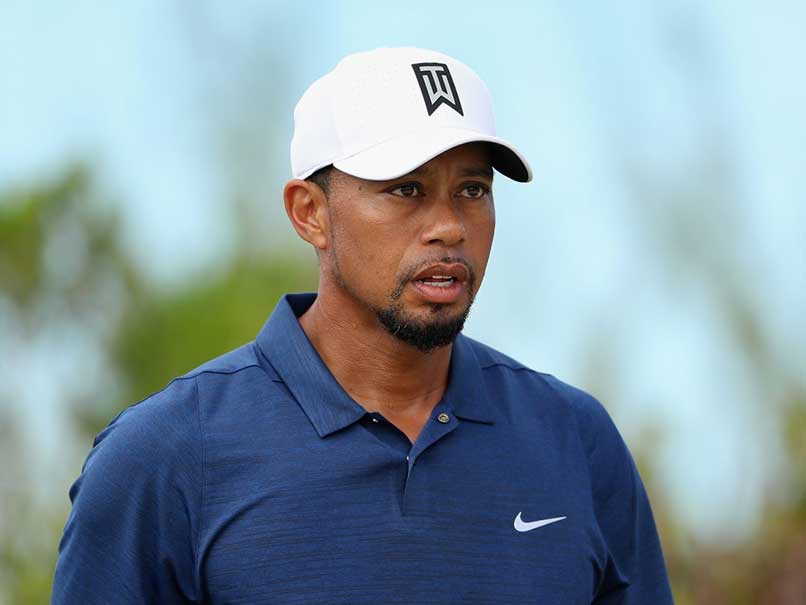 [Blind Gossip] This mega-famous celebrity is in rehab. Want to hear something very personal about his stay that no one else knows? Of course you do!
His team put out some stories about how he had private accommodations, or that he had reserved an entire wing of a hospital for privacy reasons.
That is not true.
He is sharing a room.
In fact, he is sharing his room with a man who also has a wild history!
His roommate is a very rich, over-50 businessman who made a few headlines of his own when his company collapsed in controversy in the aughts.
Since he has stayed out of the news since then, you would be unlikely to know his name. You would remember his company though, as it was in the headlines for weeks.