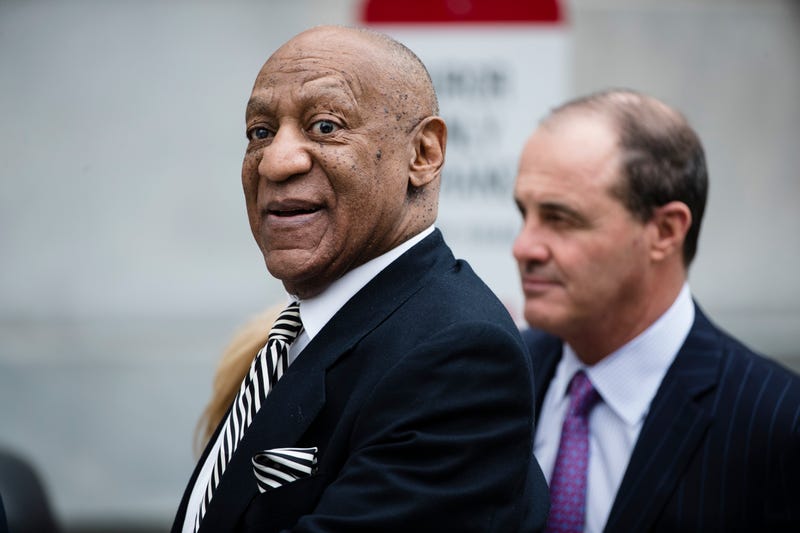 Just in….
Bill Cosby's sexual assault case has ended in a mistrial.
After six days of deliberation, the seven men and five women selected to serve on the jury were unable to render a unanimous verdict on any of the three counts of felony aggravated indecent assault with which Cosby had been charged.
As a result, the comedian, who pleaded not guilty, was able to walk out of court a free man.
Kevin R. Steel, the district attorney from Montgomery County, Pennsylvania, who brought the charges, could choose to retry the case, but prosecutors are unlikely to do so right away, according to a spokeswoman for the D.A.'s office.
After more than 40 hours of discussion, the jury told the judge that they were deadlocked, and he ordered them to continue deliberations.