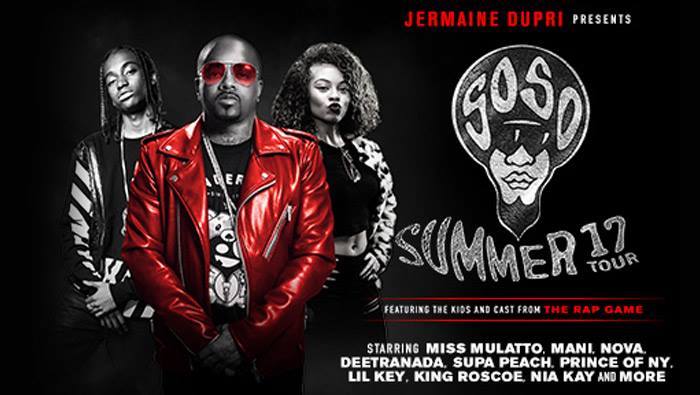 It's not a secret Shad Moss is involved with JD's Lifetime 'The Rap Game'. The rapper is currently with some of the contestants on the show. Shad put the tour on blast because they are not paying him enough money.
Yall should see how they REALLY got these kids from the rap game living and how they treating them out here on tour! FUCK SCREAM NATION

So so summer 17 tour has been great. But the jerk offs behind the scenes SUCK! Business is SHITTY. We dont hit the stage til the check clear
shadmoss

Worst tour ever! Business wise. Just give me my money. If it wasnt for the rap game kids and the fans and Jermaine I WOULDA BEEN OFF THIS SHIT. Now run mines. Don't go texting me either… yall got 4 days to run it! Yall dont wanna listen no other way so maybe yall will listen now. Oh yeah happy fathers day 😊.. jermaine is not the problem. Me and my dawg gone always be tight.
//platform.instagram.com/en_US/embeds.js