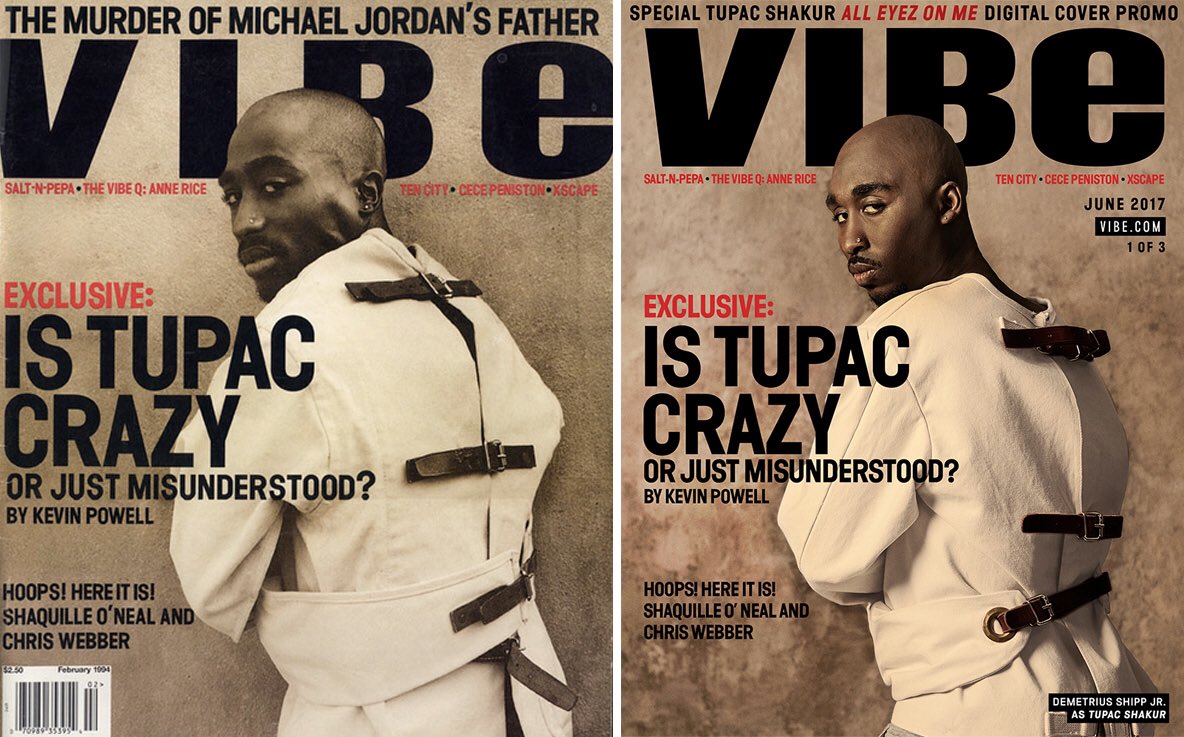 The war continues…
A few days ago, TMZ obtained several pages from a 2014 draft written by Singleton, and it includes a scene where prison guards lock Tupac in the library, and turn the other way while other inmates assault him. When you read it … there's a clear insinuation Tupac gets raped.
'Eyez' producer L.T. Hutton referred to this scene while he was on "The Breakfast Club," but fans were hesitant to believe it. For his part, Singleton has trashed 'Eyez,' and refused to see it because he "knows they f**ked it up." Click Here if you missed that.
Yesterday, 'All Eyez On Me' Producer L.T. Hutton shared a throwback interview from Pac himself denying the rape rumors.
In similar news,  The rapper's estate has been hit with another lawsuit.
Natasha Walker sang back-up on Tupac's famous hit, 'Bury Me A G'.  According to court documents, she allegedly made a deal with the late rapper to have equal ownership over the song.  Walker claims that she has yet to receive a single dime from the song.
Walker previously formed part of early 90s R&B and hip-hop group Y?N-Vee.  The group only released one album, the self-titled Y&N-Vee in 1994.