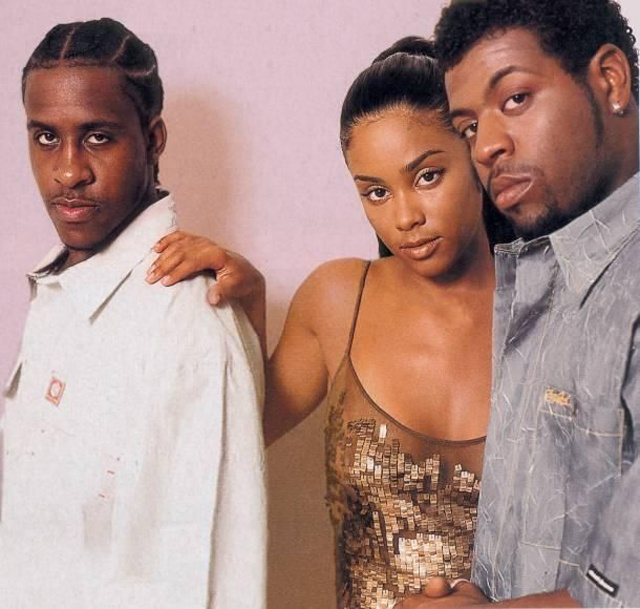 Ayyyeee! It's Throwback Thursday!!!
Today's throwback goes out to City High with classic 'Caramel' featuring Eve.
You can say I'm plain Jane, but it's not the same
I ain't in to big names, but I like nice things
I watch boxing matches and uh football games
I wouldn't mind being an actress, but I love to sing
I like going out, talking walks and stuff
I don't round that many girls cause they talk too much
I enjoy quiet nights at home cause I'm next to ya
Though I'm ain't a virgin that don't mean I'm having sex with ya
Everywhere I go I'm spotted
And everything I want I got it
5'5 with brown eyes
Smile like the sunrise…
Watch the full video below..