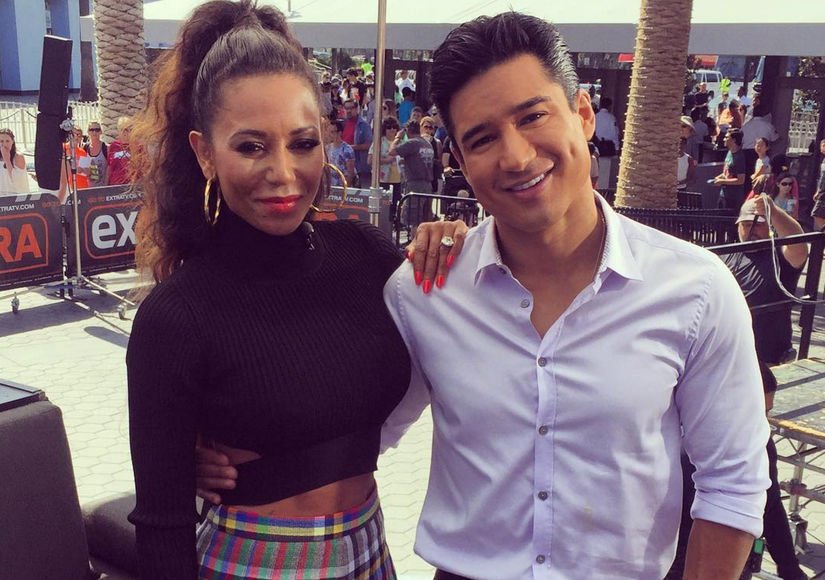 Mel B spent majority of her Spice Girls money….
Back in June 9th, Stephen Belafonte's quest for spousal support from Mel B has been delayed again after a judge pushed back their hearing until the end of the month.
Stephen, 42, who currently has no income, is said to have racked up $60,000 in credit card debts and is in desperate need of support from the former Spice Girl, 42.
According to reports, Mel B has wiped out her multi-million pound Spice Girls fortune after leading an "extravagant" lifestyle, a court was told as the star appeared at her bitter divorce battle for the first time.
The Leeds-born singer, 42, attended court in Los Angeles on Friday to face Stephen Belafonte, who she says tormented her with years of physical and mental abuse.
Los Angeles Superior Court was told that the pair both had outstanding tax debts after making "improvident" lifestyle choices.
Grace Jamra, representing Belafonte, said: "Their lifestyle was extravagant and affluent.
"She wiped out all her Spice Girls money, approximately 50 million if not more."