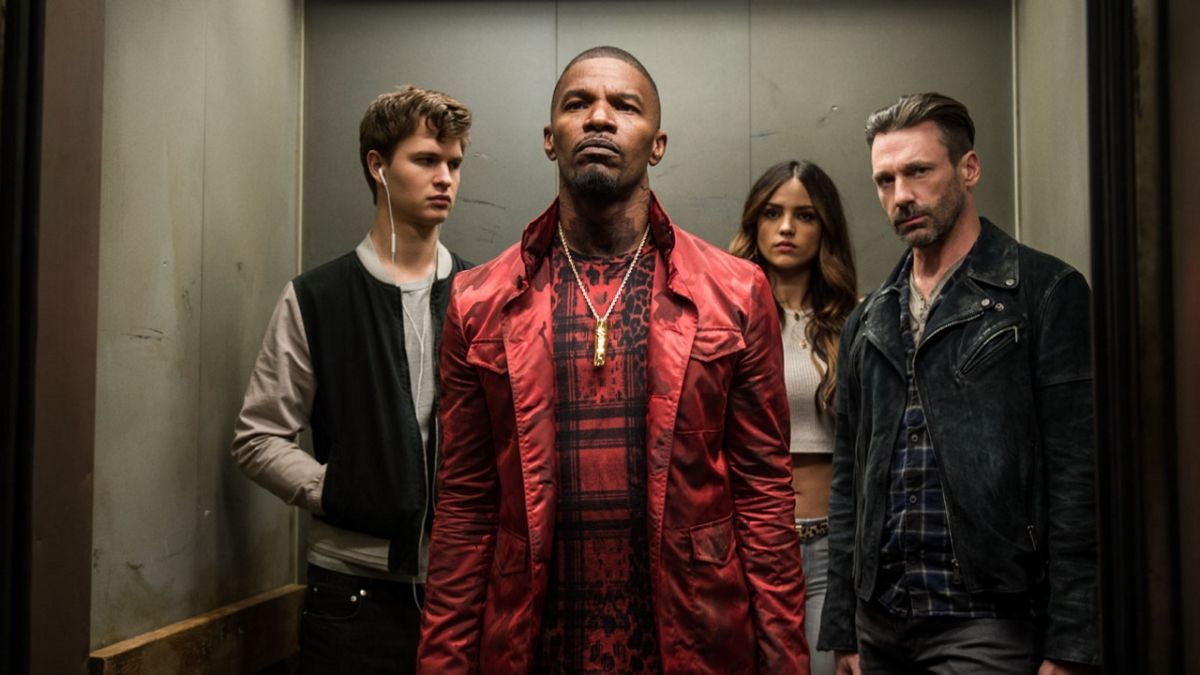 'All Eyez On Me'may had a successful first week in the box office but the third week. Not so much.
According to reports, All Eyez on Me fell another 68% in its third weekend of release, while also losing 1,213 theaters. The Tupac Shakur biopic earned $1.83 million in 1,258 theaters for a $42.688m 17-day total. That's a far cry from its $26.435m debut weekend just two weeks ago…
In similar new Jaime Foxx's new movie 'Baby Driver ' is currently number 2.
On the July 4th weekend of June 30-July 2, weekend industry estimates as of Saturday AM
1). Despicable Me 3 (UNI/ILL), 4,259 theaters / $29.1M Fri. (includes $4.1M previews) / 3-day cume: $81M-$83M /Wk 1
2). Baby Driver (SONY), 3,226 theaters / $5.7M Wed. (includes Tuesday preview of $2.1M) / $3.3M Thurs. / $5.9M Fri. / 3-day cume: $18.4M / Total cume: $27M-$28M / Wk 1
3). Transformers: The Last Knight (PAR), 4,132 theaters (+63) / $4.9M Fri. (-64%)/ 3-day cume: $16.2M (-64%)/ Total cume: $101.3M / Wk 2
4.) Wonder Woman (WB), 3,404 theaters (-529) / $4.3M Fri. / 3-day cume: $15.4M / Total: $345.9M / Wk 5
5). Cars 3 (DIS), 3,576 theaters (-680) / $3m Fri. / 3-day cume: $10M / Total: $121.1m / Wk 3
6). The House (WB), 3,134 theaters / $3.3M Fri. (includes $800K previews) / 3-day cume: $9.3M/ Wk 1