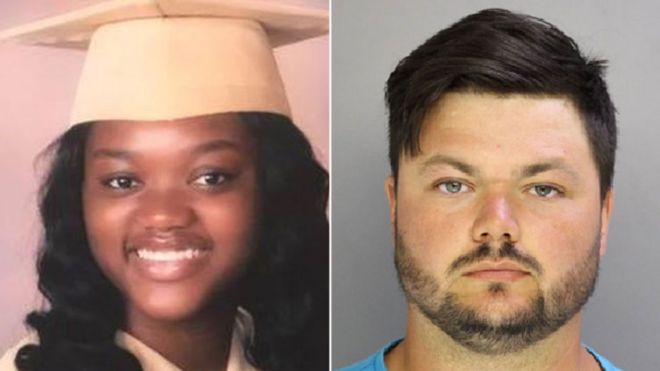 So sad this young lady had a bright future and was cut short due to this jackass.
According to reports, A man accused of shooting and killing an 18-year-old woman in a case of road rage is being held without bail on murder charges after turning himself in Sunday morning, authorities said. David Desper, 28, faces multiple charges, including first-degree murder and reckless endangerment, Chester County District Attorney Tom Hogan said.
Police said he shot Bianca Nikol Roberson after he became angry as their vehicles were merging on the same lane of a highway Wednesday evening in West Goshen, Pennsylvania, just west of Philadelphia.