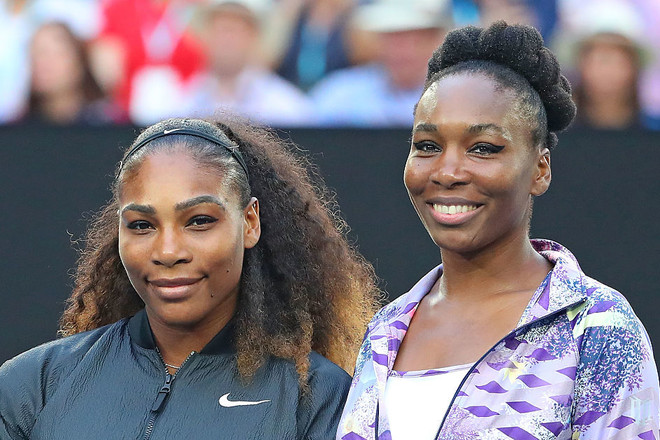 Back on June 30th, Venus Williams had been involved in a car accident that resulted in the death of a 78-year old man.
The family has filed a civil lawsuit…
In the filing, obtained by TMZ, the family claims,
Venus broke the law on June 9 by entering an intersection in Palm Beach County, and she failed to yield the right of way, blew through a red light, drove too fast while distracted, and recklessly created a situation where the accident was unavoidable.
Here's an update on the situation.
According to reports, Cops are refusing to give the widow of the man who was killed the surveillance video that captured the entire crash … so claims the woman's legal team.
The video was shot from a security camera at a nearby gated community … the same place Venus and her sister, Serena, live.
The footage is crucial because of the conflicting stories …
In similar news,  Now Venus has been granted a protective order against his family…
From The Daily Mail
Venus Williams has won an emergency court order against the family suing her over the death of a 78-year-old man in a car crash, it emerged Thursday.
The family of Jerome Barson have brought a wrongful death case against the tennis star, claiming she is liable for damages after the car crash which led to his death.