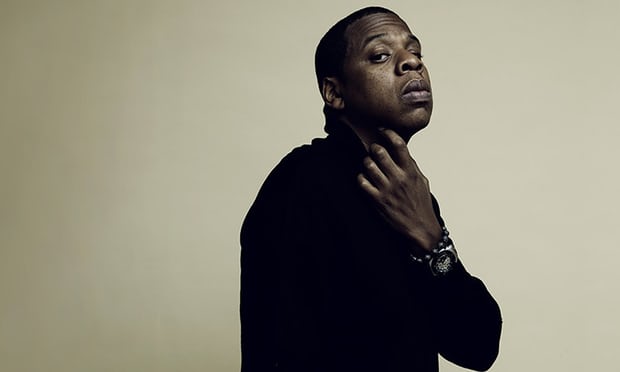 Let's see Jigga  admit he cheated on the hottest chick in the game and diss Kanye West in one album.
Did those scandals help those album sales?
Word on the streets…
Since the first week after a Tidal exclusive will count as its debut, here's how it's looking for Jay-Z's new 4:44 as it goes wide, and a couple of other new releases.
Jay-Z (Roc Nation/Def Jam) 250-275k SPS, 150-175k album
21 Savage (Slaughter Gang/Epic) 50-60k, 10-15k
HAIM (Columbia) 26-31k, 23-28k