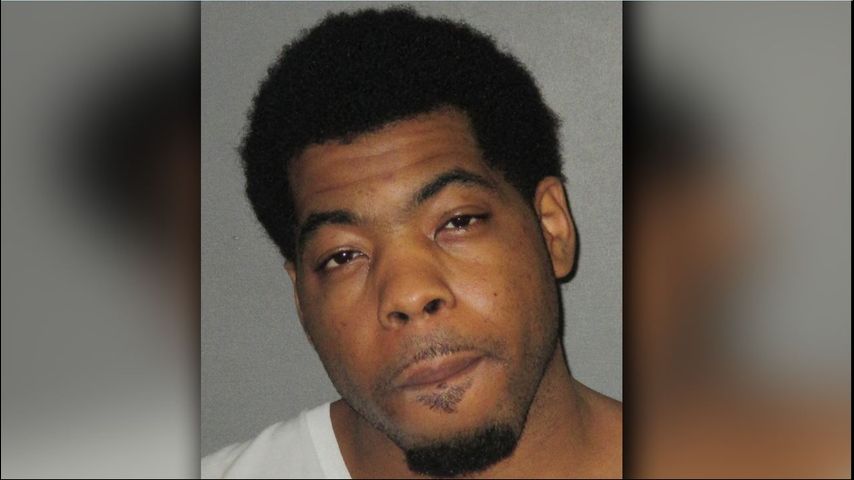 A few days ago it was reported, Webbie was arrested early Wednesday on domestic assault charges.
According to  WVLA reports Gradney allegedly held his girlfriend at a hotel for about two hours against her will, where he abused her with a closed fist, an open hand, and a belt. The victim told authorities that Gradney pinned her to the ground and pushed his knees into her throat. Charges include aggravated battery with a dangerous weapon, second-degree battery, domestic abuse by strangulation, false imprisonment, theft, and simple criminal damage to property.
TMZ's obtained photos Webbie's gf says are the result of hours of torture July 5 when she was allegedly beaten and held by Webbie against her will in a Louisiana hotel room. The photos are really disturbing … cuts to her feet, elbow and bruises under her arms and leg.
Sources close to the woman say she also suffered a fractured nose, hematomas, and belt marks on her back, arms and legs.