Alright, Amber Rose and Joe Budden keep playing around  end up on the next episode on 'Snapped'.
Poor 21 Savage…..
This morning 21 Savage went hard for his girl Amber on "THE BFC" .
 Meeting Amber, what kind of man she makes him
Being soft with his girl
 Clapping back at people who come at Amber
This might set him off or nah?
Joe and Amber Rose thought it was "cute" to posed on the gram together in the men restroom of all places.
According to Joey, When you & @amberrose go in the men's bathroom to have a private discussion on furthering the culture. 😊
At the end of the day, "Hoes will be hoes"…..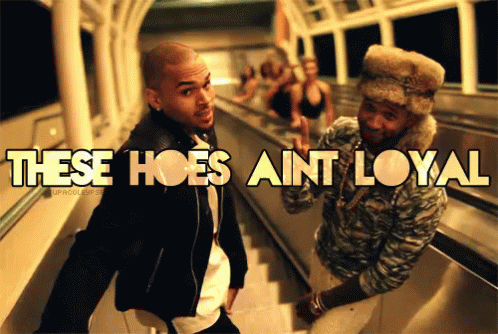 joebuddenWhen you & @amberrose go in the men's bathroom to have a private discussion on furthering the culture. 😊