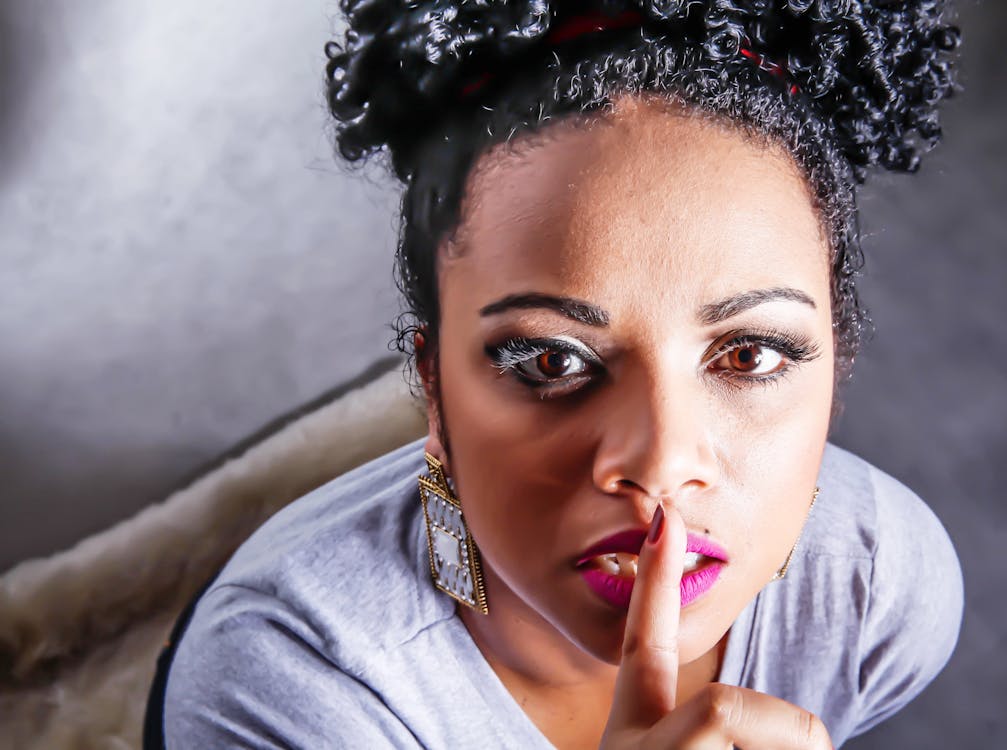 Credit for the picture @PSLoveCharliBlogMag.
Picture does not represent the blind item.
[Blind Gossip] When someone contracts an STD from a celebrity, there is always a lot of finger-pointing as to who gave it to whom.
In the case of this famous male singer, you may be interested to know that his case of The Herp likely goes back to a fling he had years ago with this actress. She has it… and she swears she got it from a very famous baseball player!
What is interesting is that this athlete is practically Patient Zero in multiple Hollywood Herp scandals. He has been "credited" with passing along the gift that keeps on giving to several very famous Hollywood women he dated.