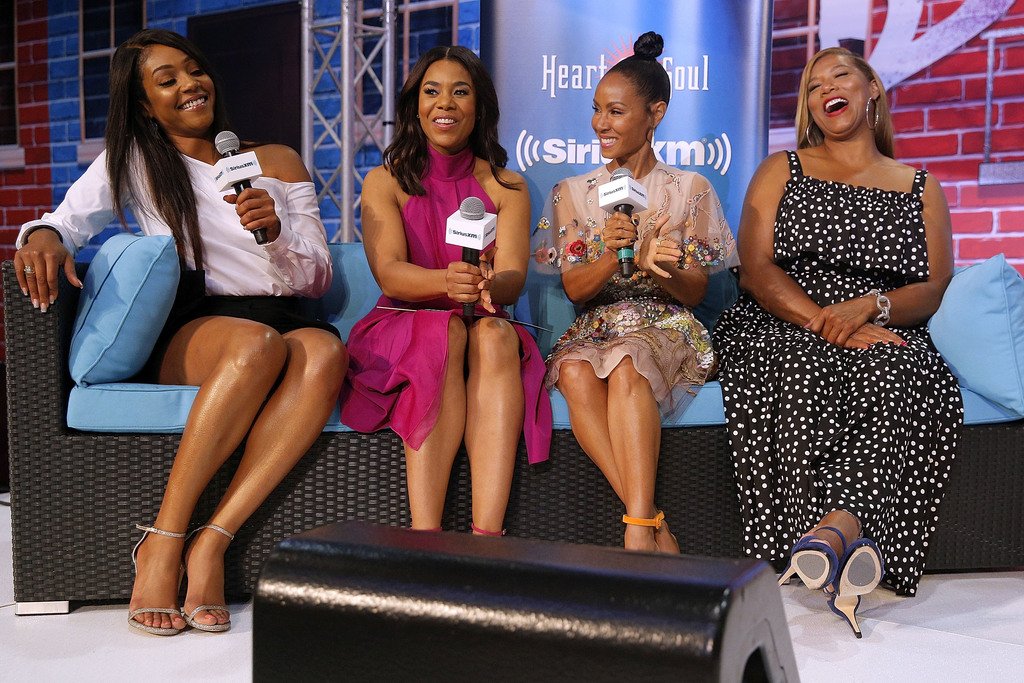 Yesterday it was reported,  Universal's Girls Trip landed director Malcolm D. Lee not only his second A+ CinemaScore following the director's 2013 movie The Best Man Holiday, but also the best opening of his career at the domestic B.O. with $30.4M, beating Holiday's $30.1M.
Due to the success of 'Girls Trip' it is only right to do a sequel.
In an interview on UK TV show Lorraine, she said: 'We've talked about doing a sequel, so we'll see if it happens, but I think with the success of the movie it will happen … It's just done $30 million at the weekend, so I'm so proud. They're saying that we've taken rated R comedies out of their slump so it's a nice moment for us for sure.