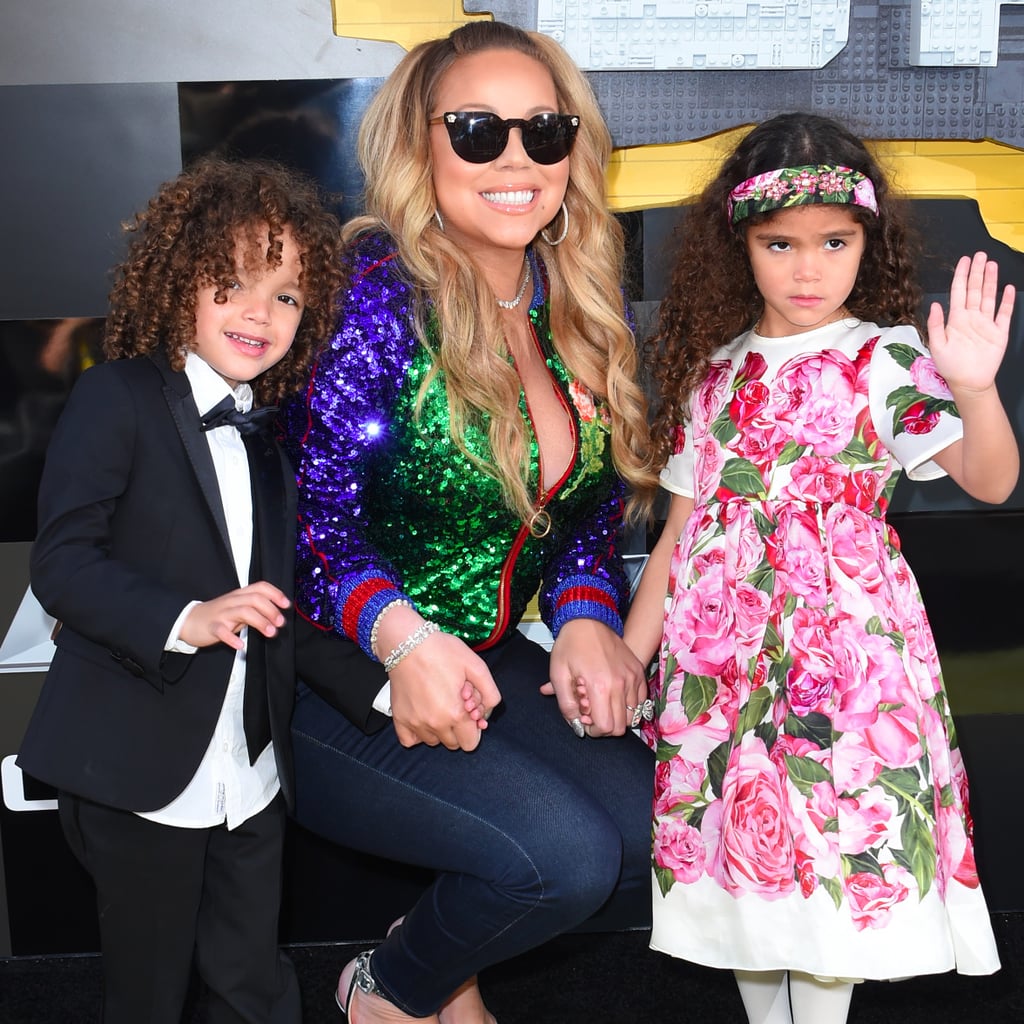 Following her mother's footsteps Monroe is coming for your faves!
Mariah Carey's 6-year-old twins Moroccan and Monroe will always be her babies.
The Grammy-winning singer has spent the summer on the road with Lionel Richie for their All The Hits tour. But on Monday night, she was back in Los Angeles and celebrating her homecoming at the Hollywood Bowl with the help of two very special guests.
The crowd were all cheers while Carey, 47, encouraged the two tots. "We learned this song the other day," she told them as they sang along.
Watch here