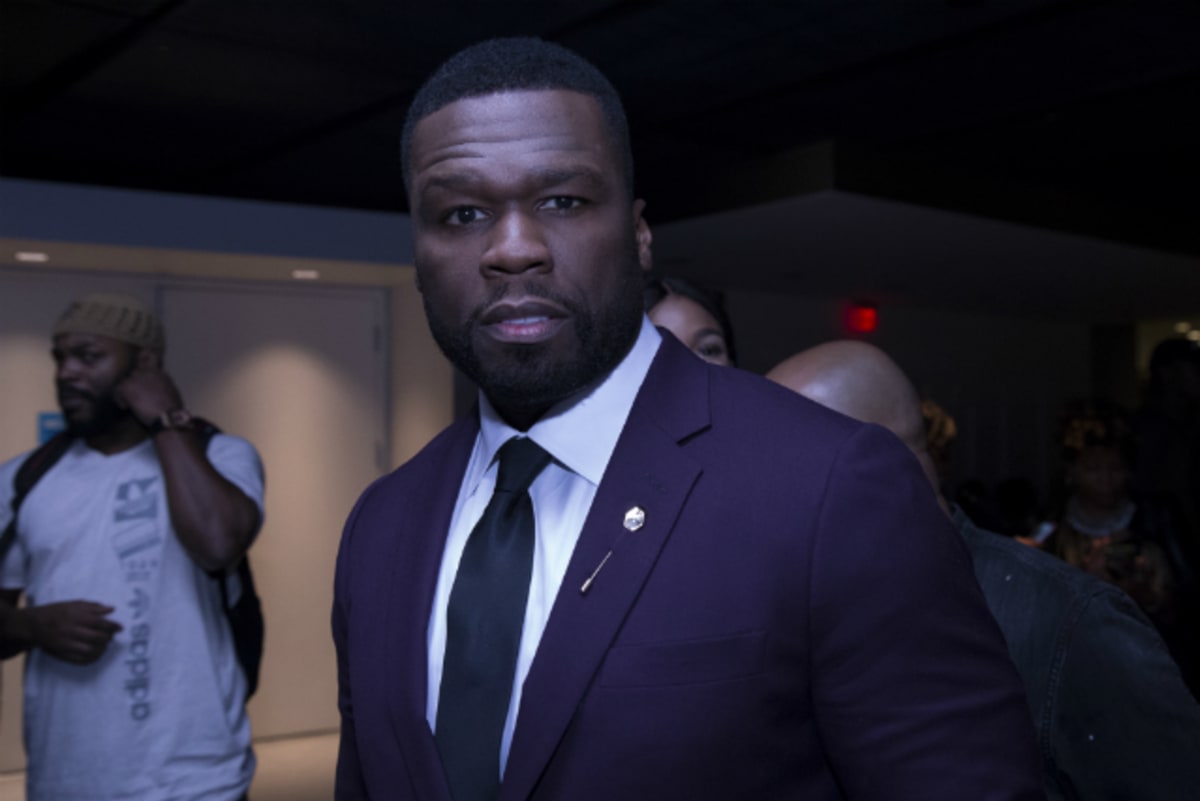 Yesterday Fifty went off on social media and even threaten to leave the network.
50cent

I woke up feeling a little different about POWER this morning . If the biggest show on your net work doesn't mean anything, what does your network mean STARZ? I'm taking my talents to south beach fuck this..
Here are more details on the situation.
The rapper, who executive produces the series and stars as Kanan, said he feels "a little different about 'Power'" and threatened to leave the show, which is one of Starz's highest-rated series and is currently in its fourth season.
Sunday's episode, which saw the deaths of two major characters played by Anika Noni Rose and J.R. Ramirez, was originally planned to be a two-parter to include some additional storylines. However, according to showrunner Courtney Kemp, Starz didn't agree to extend the episode order, resulting in just one packed episode. Kemp said that as a result, the episode lost some story elements.
"Unfortunately, Starz would not give us the extra episode," Kemp told Entertainment Weekly. "I asked them for 12 episodes for season 4 and they would not do it. So because they would not do it, we had to make it one episode."