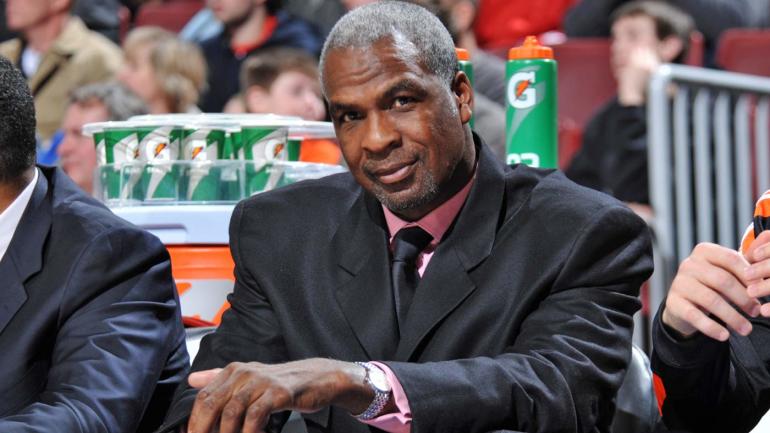 Back in Feb. Charles Oakley spoke out about the violent altercation with Madison Square Garden security guards Wednesday night. Police arrested and charged him with three counts of third-degree assault. He told Fox 5 that he did nothing wrong and was just sitting in his seat watching the game.
Here's an update on the situation.
On Friday, Oakley took a plea deal in a New York court. He will be banned from going to Madison Square Garden for a year and must serve a six-month probation, according to the New York Daily News. If Oakley lives up to his end, the case will be dropped.