If Evelyn Lozada spent less time in Jackie Christie's business her relationship with Carl may have last a little longer. But hey what do I know.
Back in June 2016, Carl Crawford was designated for assignment by the Los Angeles Dodgers on Sunday with approximately $35 million remaining on a contract that runs through 2017.
Also… Carl Crawford family  blasted  Lozada after he gets fired  click Here if you missed that.
Sources inform TSR the wedding is reportedly off!
Dear Shade Room, I want everyone to know that #EvelynLozada and her "fiancé" #CarlCrawford are not together anymore and have been separated for a while. As y'all know, he proposed on Christmas Day back in 2013 and they were supposed to get married the following year on. So what happened?
This past year, Carl went to dinner in with his cousins during Father's Day weekend to celebrate a birthday then flew more of his relatives on a private jet to Vegas.
Jackie Christie is somewhere like…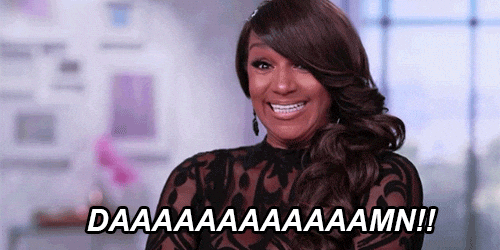 The last time we heard about the wedding.
Way back in 2016, Evelyn confirms  her baseball player fiancé Carl Crawford have set a date for their wedding, but won't reveal that date. When Marc asks her which former fellow Basketball Wives cast members aren't invited to the wedding, she says without hesitation that Shaunie's the only one that will be invited.