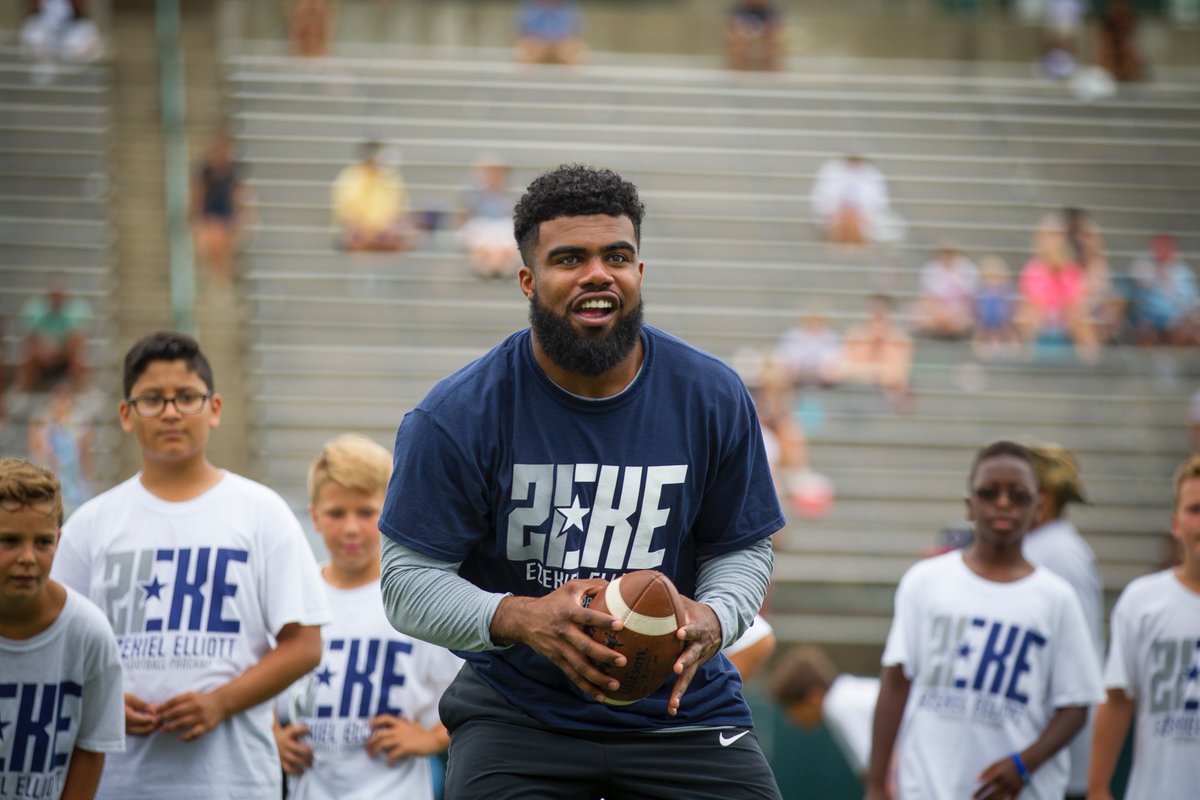 Back in July, Dallas police have suspended their investigation into a bar fight allegedly involving Ezekiel Elliott last weekend after failing to reach the victim.
"Dallas detectives made several attempts to contact the victim through various ways but at this time have not been able to make contact," police said. "To date no witnesses have come forward to provide any additional information about this incident. Click Here if you missed that.
Now…
According to reports, The NFL suspended Dallas Cowboys running back Ezekiel Elliott six games Friday for violating the league's personal-conduct policy, a source informed of the situation told NFL Network Insider Ian Rapoport.
The ruling comes after the NFL's year-long investigation into multiple incidents involving Elliott, including domestic violence accusations made against him by a woman who identified herself as his former girlfriend to authorities.
Elliott, 22, has denied the allegations and has the right to appeal the NFL's decision. He has three days to appeal. If the six-game suspension stands, Elliott would be eligible to make his season debut Oct. 29 against the Washington Redskins.