One of the most adorable little celeb kid in the game right now.
Who needs Mickey Mouse, Spongebob or Disney characters?
Phuck that…
DJ Khaled went all out for his son's 1st birthday at a night club with appearance from Hip Hop mogul Diddy. Yes a night club!
Asahd hosts his own damn party before even beginning elementary school. The Good life!
By, five little Asahd might be making it rain in the club.
It's going to be interesting to see how DJ Khaled tops this party when Asahd turns two years old.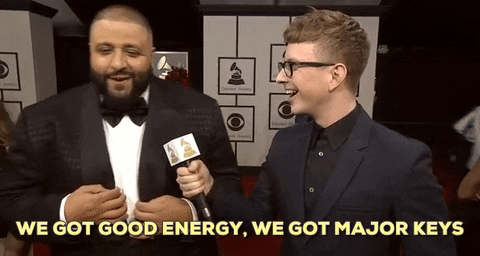 And…