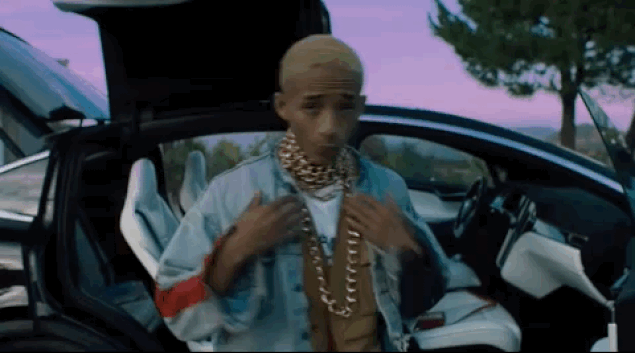 Proud father Will makes a parody version of his son  Jaden Smith's 'Icon'  video on social media.
In the clip, Will struggles to moon walk in his house slippers and more foolery..
willsmithCongrats on 100,000,000 @Spotify streams, Jaden! @c.syresmith It is a Delicious Gift to a Parent to Admire his children. Keep Doin' You!
Jaden responds….
Dad this is the funniest thing I've ever seen in my life you're the best father anyone could ask for thank you for allow me to express myself even when I take it too far sometimes.

I love you more than you will ever know because you taught me how to love. Also thank you for having the best Instagram on planet earth. ❤
Watch the original video below.