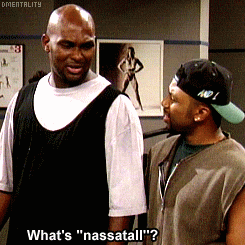 A few days ago, TMZ asked Carl 'Cole' Payne if he's interested in the 'Martin Reboot'.
He says Martin 2.0 is long overdue and even makes a strong pitch for Netflix to pick up the show.
Fast forward…
Carl Payne and Marty Marty share a recent picture on the gram.
And..