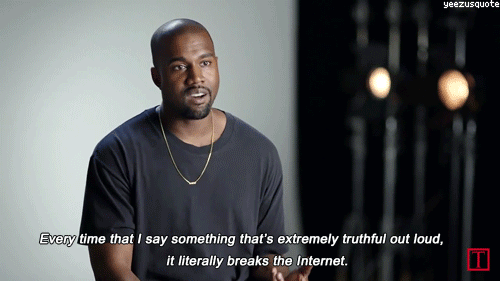 In Round 3 of Kanye's latest fuckery…
Kanye West  reveals he like to feature his late mother Donda West's plastic surgeon on the cover of his new album.
"This is my album cover. This is plastic surgeon Jan Adams. The person who performed my moms final surgery. Do you have any title ideas?" he wrote in a text message to a friend named Wes.
"I want to forgive and stop hating," he continued.
The Kanye's mother, Donda, died in November 2007 after a botched plastic surgery job. Click Here if you missed the story.
— KANYE WEST (@kanyewest) April 28, 2018
— KANYE WEST (@kanyewest) April 28, 2018
I've got a new challenge for everyone today. Pick somebody that you had an argument with that you think you hate maybe even someone you haven't spoken to in years and contact that person and tell them I love you.

— KANYE WEST (@kanyewest) April 28, 2018