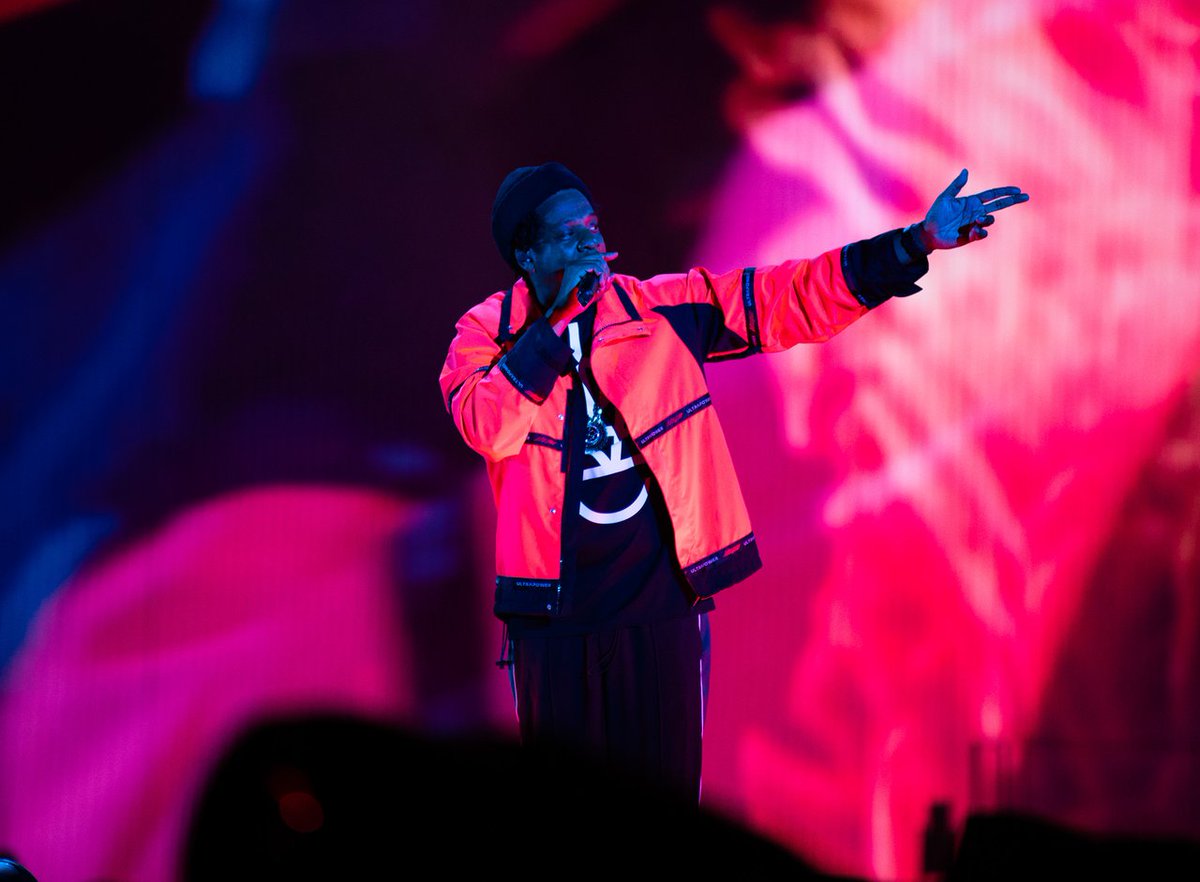 Back in May it was reported, The hip hop mogul is the target of a Securities and Exchange Commission enforcement subpoena after failing to testify as part of an agency investigation of accounting practices at Iconix Brand Group Inc., which paid $200 million to acquire assets from his Rocawear apparel brand in 2007. The agency is seeking Carter's testimony after Iconix wrote down the value of Rocawear by $169 million in March 2016 and another $34 million this year, the SEC said.
Fast Forward..
According to court documents obtained by The Blast, Roc Nation and Iconix Brand Group have settled their ongoing legal battle stemming from the purchase of Rocawear back in 2007. The two sides have 45 days to reopen the case, if they so choose.
Details of the settlement were not made public.