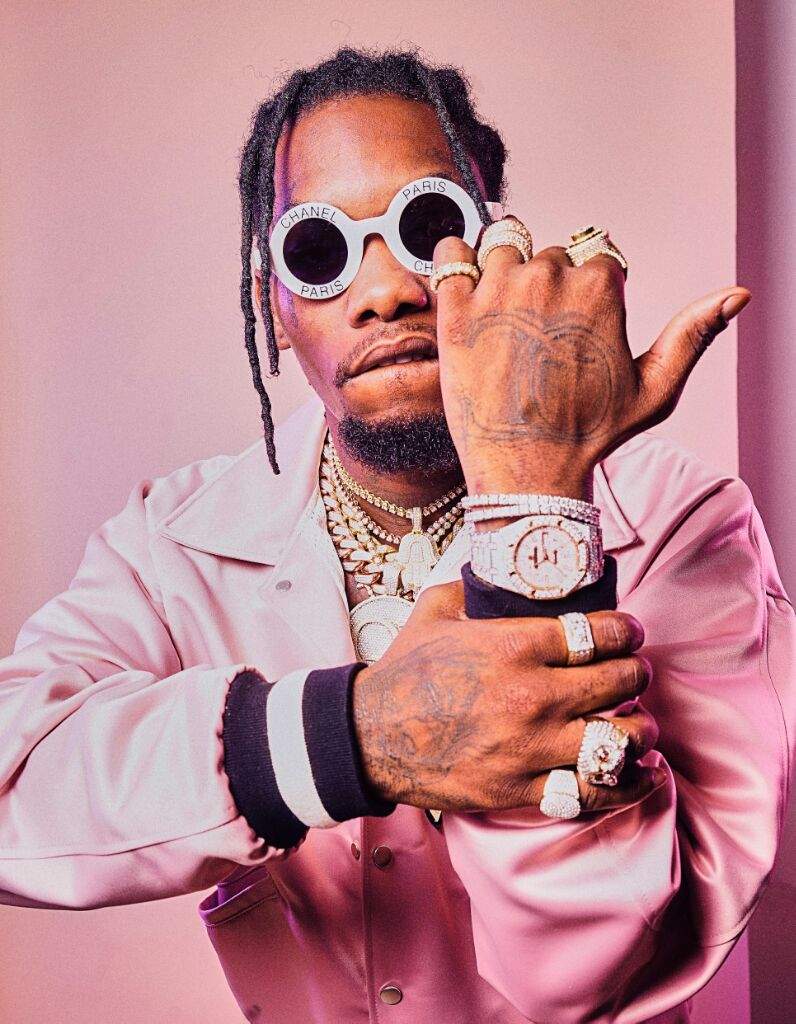 Cardi B's husband Offset was arrested outside of Atlanta, GA, for gun and drug possession on Friday.
The arrest comes just 10 days after the couple welcomed their first child together, daughter Kulture Kiari.
Clayton County Police Sgt. Ashanti Marbury tells 11Alive officers pulled over a Porsche 911 around 3 p.m. near Riverdale Road and Tara Boulevard for failing to maintain its lane.
Kiari Kendrell Cephus, which is Offset's real name, was behind the wheel, according to police.
The officer conducting the stop smelled marijuana when approaching the vehicle.
Senay Gezahgn, who police said is Offset's bodyguard, was also in the car. Marbury said police searched the vehicle and found less than an ounce of weed and three guns.
Offset was charged with improper lane change, possession of marijuana, possession of a firearm by a felon-first offense, and weapon – possession of during a crime.
Gezahgn was also charged with possession of marijuana and weapon-possession of during a crime.