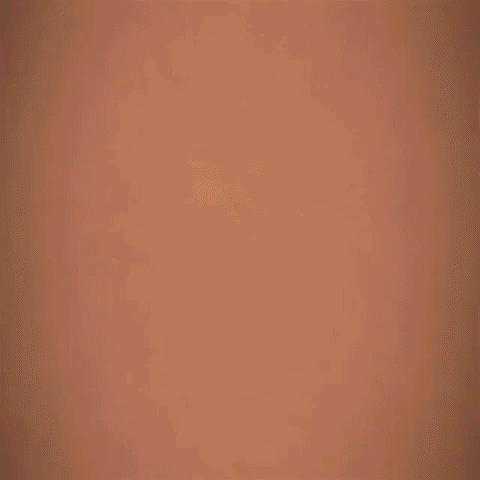 The man suspected of killing Angela Simmons ex-fiancé has reportedly turned himself in to police.
Michael Williams, of Atlanta, handed himself over Wednesday at around 4:30 p.m., according to WSB-TV.
Michael Williams was charged with murder in connection with the shooting death of Sutton Tennyson.
Williams' attorney, Jackie Patterson, told Channel 2's Tom Jones that his client "will not be making any statements" as he turned himself in.
"He's presumed innocent," Patterson said.
A source told Jones that Williams decided to turn himself in because of intense pressure from a fugitive squad looking for him.
Patterson said the allegations are taking a toll on his client.
"He's devastated," Patterson said about Williams. "He's absolutely devastated. He's a family man."
Williams faces murder, aggravated assault with a deadly weapon and possession of a firearm during a felony charges. He's expected to face a judge Thursday.
Click Here to watch the video.